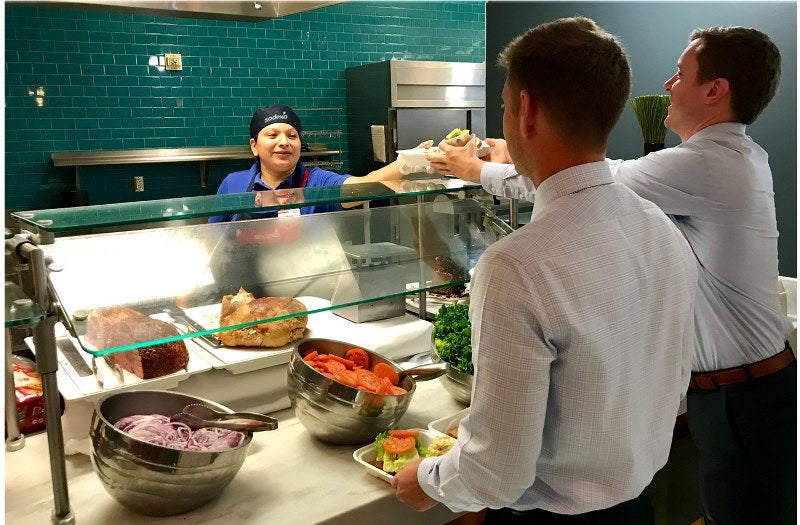 French food services and facilities management company Sodexo has been awarded a $30m contract to provide food services and catering for the US Department of Transportation (DoT).
As part of the contract, the company will oversee food services and catering operations for the main cafeteria and supplemental dining room at the US DoT headquarters building in Washington, DC.
The initial term of the contract is for five years and comes with two options to extend it further for an additional five years.
The foodservice firm will offer comprehensive services to 5,500 US DoT employees on campus as part of the contract.
Sodexo North America Government CEO Brett Ladd said: "Sodexo is proud to extend its long-term relationship with the US Department of Transportation.
"This partnership has been fruitful since 2007 and we are excited to continue bringing culinary excellence and the best possible experience to government officials."
In addition, the company is planning various new consumer friendly services such as adding a build-your-own pizza station and introducing self-serving frozen beverages.
Sodexo has been acting as a food services contractor to the US Government offering services to various departments including the US Marine Corps, US Army, US Air Force and more than 25 federal agencies.
The company currently has 3,000 employees working across more than 150 military and US federal government locations to offer 130,000 meals per day.
In April this year, Sodexo North America opened Au Bon Pain café at the Cannon House Office Building in Washington, DC.