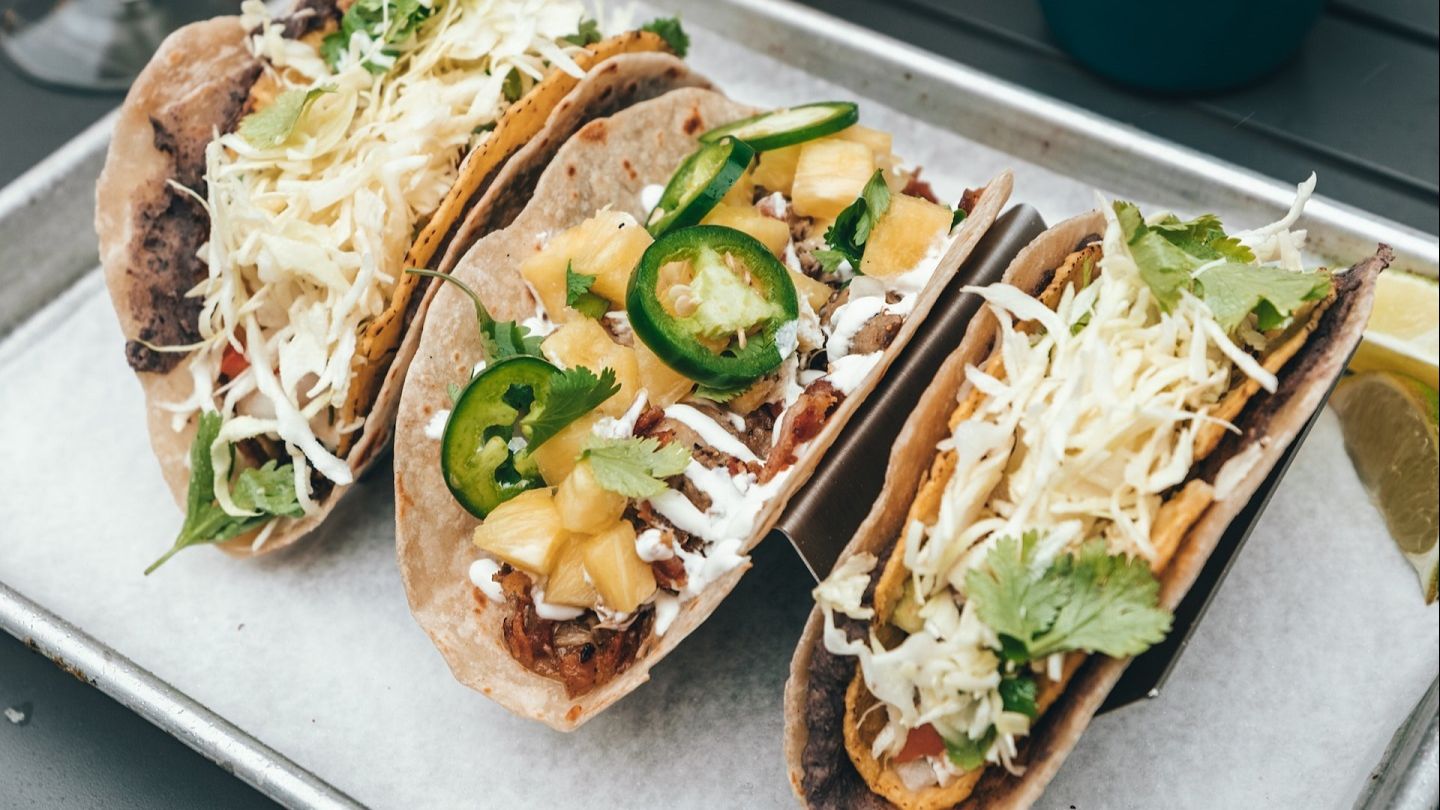 UK-based Sodexo-owned catering supplier for the education industry Alliance in Partnership (AiP) has obtained £3.6m in new and retained contracts.
The new contracts secured by AiP for 2023 involve 28 schools, including seven within the Creative Learning Partnership Trust in Staffordshire, two schools in the Innsworth Schools Partnership in Gloucester and King Edward VI High School in Stafford.
The company also extended its contracts with Emmaus Catholic Multi Academy Company (MAC) in Worcestershire. AiP has extended its contract from one school in the MAC to nine.
Great Learners Trust in Aylesbury also extended its contract with AiP from two to six schools, along with Believe Academy Trust in Derby, which extended its contract from one school to three.
Sodexo UK & Ireland Schools managing director Steve Hawkins said: "The AiP team has had a fantastic year so far and we look forward to seeing them build on this success further.
"School meals are an essential part of the school day and we know how important a balanced nutritious lunch is for many children. AiP has enjoyed long and close partnerships with the schools they work with and we are delighted to see more choose AiP as their school meals partner."
AiP's school offerings include a daily rotating menu that ensures freshness and variety. Some of the items include spiced cauliflower, chickpea and potato traybake.
These dishes are claimed to have been prepared with a focus on sustainability and encourages children to have plant-based diets.
All the items prepared by the catering company are claimed to have been developed by skilled chefs after researching with schools and students.