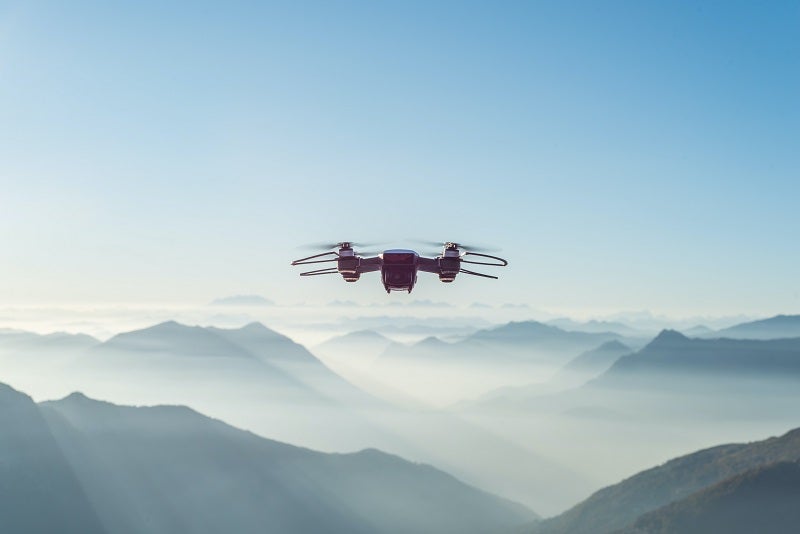 The Government of South Korea has started a drone pizza delivery service in Sejong city by collaborating with P-Square, a drone company, and Domino's Pizza.
The announcement was made by South Korea's Ministry of Land, Infrastructure and Transport.
The new service will run every Saturday and Sunday, between 1pm and 6pm, until 31 October 2021.
The drones will deliver pizzas to customers at Sejong Lake Park from Domino's Pizza Sejong Boram Branch, ANI reported.
Customers can order their pizzas through Domino's official delivery app and will be able to track their delivery in real time.
Two drones will deliver the pizzas to customers, with the capacity to deliver two to three orders every hour.
Once the drones arrive at the final delivery destination, customers are required to enter a password generated during the ordering process in order to avoid theft and loss.
The South Korean Government is also reportedly planning to further expand the drone delivery service in urban areas.
In June, US-based fire-grilled chicken restaurant chain El Pollo Loco announced it would test door-to-backyard drone delivery service in the country.
The restaurant chain partnered with Israeli-based drone startup company Flytrex to launch the pilot.
Flytrex manufactures and operates automated drones, which use a wire release mechanism to gently lower food orders from 80ft. The Air Loco drone features a fastened delivery box to keep orders intact.
With this initiative, El Pollo Loco became the first national restaurant company to test drone delivery services in the US.