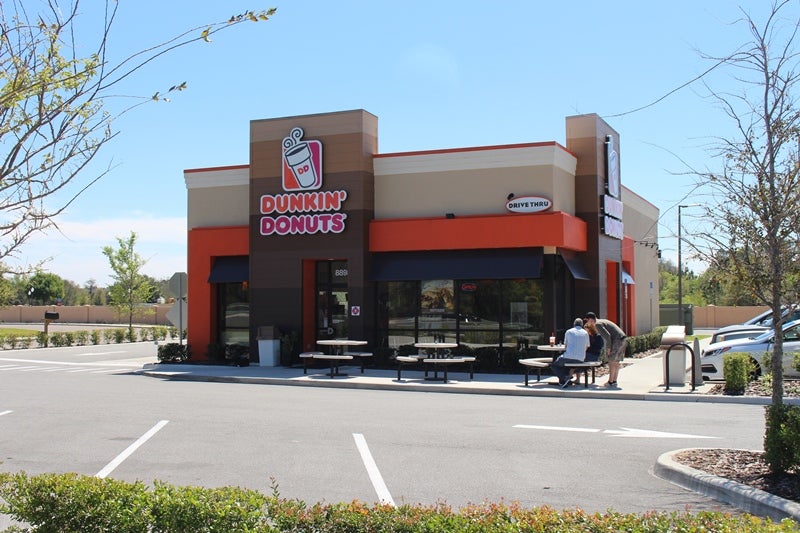 Askar Brands division Southeast Enterprise Holdings (SEH) has acquired 47 Dunkin' restaurants in South Florida, US.
The restaurants are located in the Miami, Fort Lauderdale and West Palm Beach markets. The acquired portfolio will be led by SHE CEO George McAllan.
Askar Brands chairman and founder Casey Askar said: "We're proud of the growth that Askar Brands has seen over the past several years, and we're excited to add the Dunkin' brand to our family of franchises.
"With George McAllan leading the charge of Askar Brands' new Dunkin' division, SEH, along with his experience with the Dunkin' brand, we know these restaurants will cultivate lasting customer relationships and continue to be integral parts of their local communities."
Concurrently, SEH has also agreed to develop six restaurants in Southwest Broward County and Northwest Dade County over the next five years.
McAllan said: "With Casey's vision, our team has a solid growth plan to grow the Dunkin' brand in South Florida, a significant growth market for all Dunkin'.
"Our focus for the near future will be on improving our stores' customer service and processes, along with remodelling with the new Dunkin' footprint, as well as establishing new restaurants in the marketplace."
Established in 1950, Dunkin' serves coffee and baked goods.
Dunkin' offerings include hot and iced regular or flavoured coffee, doughnuts, bagels and muffins.
A part of the Dunkin' Brands Group, Dunkin' has more than 13,000 franchised restaurants in 41 countries.
Last year, Dunkin' signed agreements with multiple franchisees to open 50 locations across the US.