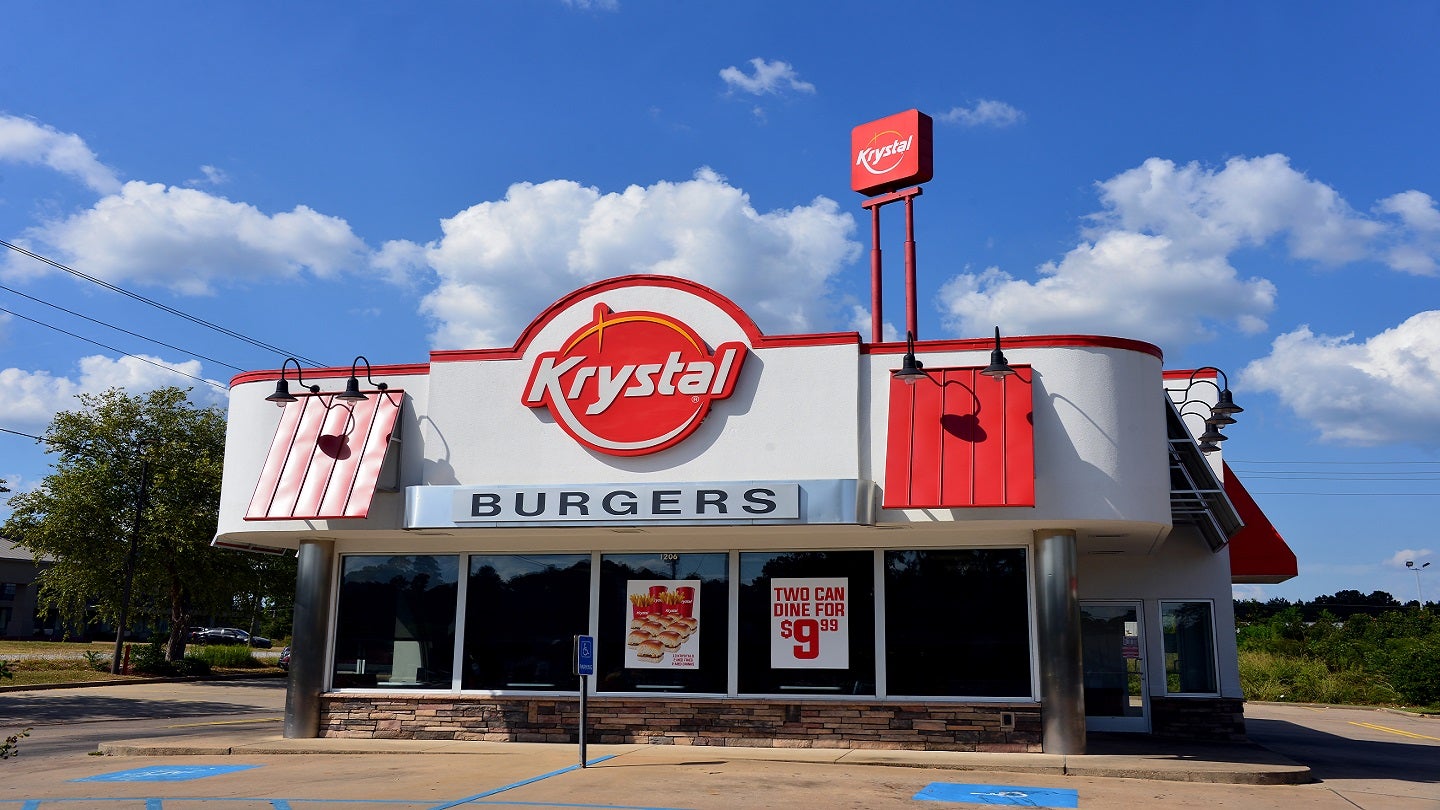 Parent company of Logan's Roadhouse and Old Chicago SPB Hospitality has added Krystal Restaurants to its portfolio of hospitality brands.
This merger has added Krystal's nearly 300 quick service restaurants to SPB Hospitality's portfolio and the company now supports a workforce of nearly 18,500.
Krystal was established in 1932 and has a presence across ten states in the US with more than 3,500 employees.
SPB Hospitality Interim CEO Josh Kern said: "We are thrilled to welcome Krystal to the SPB Hospitality family.
"Krystal's innovative approach to their menu, marketing, and overall strategy is inspiring and over its 90-year history, Krystal has demonstrated its commitment to SPB's overriding vision of providing a truly exceptional guest experience."
SPB noted that each brand in its portfolio will continue to operate independently.
Krystal has also created its Restaurant Support Center in Atlanta to offer real-time support and service for Krystal team members nationwide.
Fortress Investment Group owns Krystal and SPB Hospitality after buying both brands out of bankruptcy in 2020.
SPB Hospitality president and Fortress Investment Group managing director Morgan McClure said: "We continue to have enormous confidence in SPB Hospitality and the work the team is doing to build the most successful restaurant group in the industry.
"Funds managed by affiliates of Fortress own SPB, which was created in 2020 to manage its growing portfolio of hospitality brands.
"Krystal's time-honored brand and dynamic team are significant additions to the SPB portfolio and a major step forward in achieving SPB's vision."