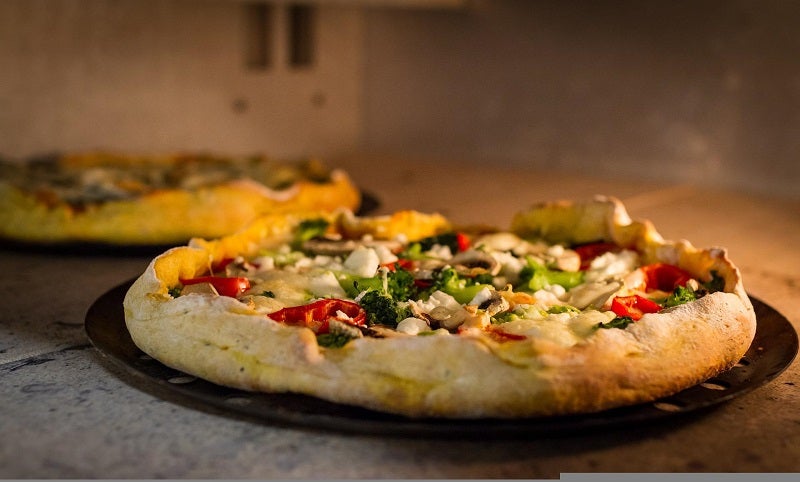 Food automation technology company Picnic Works has struck a partnership to introduce Picnic Pizza Station technologies across future Speedy Eats automated kitchens.
Speedy Eats, a fresh new concept from Bancroft Automated Restaurant Services (BARS), develops small, automated kitchen that serve meals for walk-up, drive-thru and delivery points.
The standalone restaurant-in-a-box concept is suitable for indoors as well as outdoors or in empty parking lots.
Speedy Eats menu includes five pre-assembled pizza options, chicken entrees, BBQ dishes, sides, cold beverages, and condiments.
BARS president and CEO Speed Bancroft said: "Speedy Eats is the world's smallest and fastest automated kitchen which allows customers to purchase hot and cold food without leaving their vehicles.
"By working with Picnic, we can offer future Speedy Eats operators the option to have freshly assembled pizza made on demand to customers' preferences."
Picnic's automated pizza assembly system is said to help Speedy Eats enhance its production capacity, and provide freshly-made customised pizzas.
Picnic CEO Clayton Wood said: "At Picnic, we are passionate about helping restaurant operators succeed.
"Speedy Eats is an excellent example of new models of kitchen operations where automation adds to the value of the overall guest experience. We're excited to help Speedy Eats realise its vision of automating the pizza making process and providing fresh, custom-made pizza to all its customers." Beginning next year, Picnic and Speedy Eats will focus on pizza assembly opportunities for Speedy Eats automated kitchens.