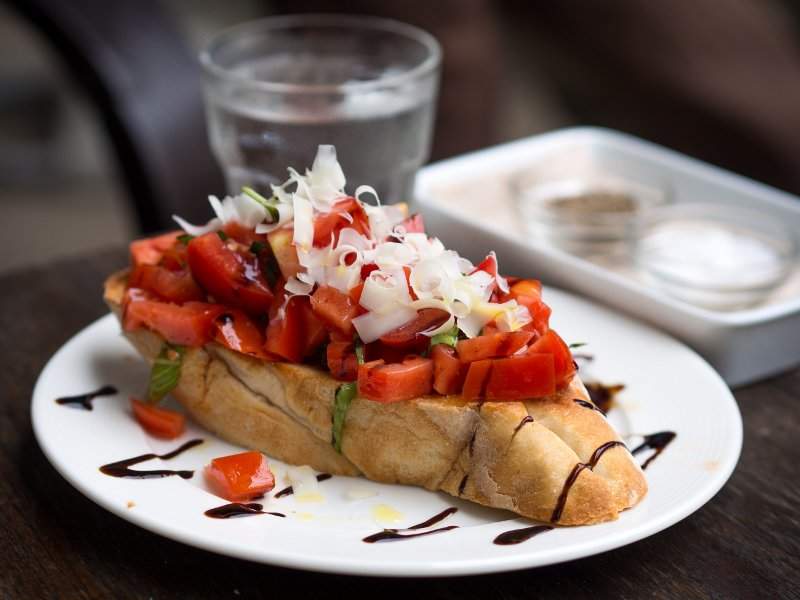 Swiss investment company Spice Private Equity has entered into a merger agreement to acquire US-based Bravo Brio Restaurant Group (BBRG) for a value of approximately $100m.
BBRG is the operator of two Italian restaurant concepts, BRAVO! Cucina Italiana and BRIO Tuscan Grille.
As per the terms of the merger agreement, which has been unanimously approved by BBRG's Board of Directors, BBRG's shareholders will receive $4.05 per share in cash.
Spice, a controlled company of GP Investments, will fund the transaction proceeds along with third party financing sources.
"We are confident that this transaction maximises value for our shareholders."
BBRG board chairman Alton Doody III said: "Our Board of Directors, in consultation with our outside advisors, has evaluated all options available to BBRG, and we are confident that this transaction maximises value for our shareholders."
GP Investments chief executive officer Antonio Bonchristiano added: "Bravo Brio has two best-in-class Italian restaurant brands, an enduring culture, and a team committed to delivering exceptional dining experiences to its guests. We are pleased to be partnering with the company and its leadership to build an even stronger foundation for value creation and profitable growth."
The deal is expected to be completed by the end of the second quarter of 2018 following the receipt of shareholder approval and satisfying other customary closing conditions.
After the completion of the transaction, BBRG will continue to operate as an independent company and remain based in Columbus, Ohio.
BBRG owns and operates 110 locations in 32 states across the country.