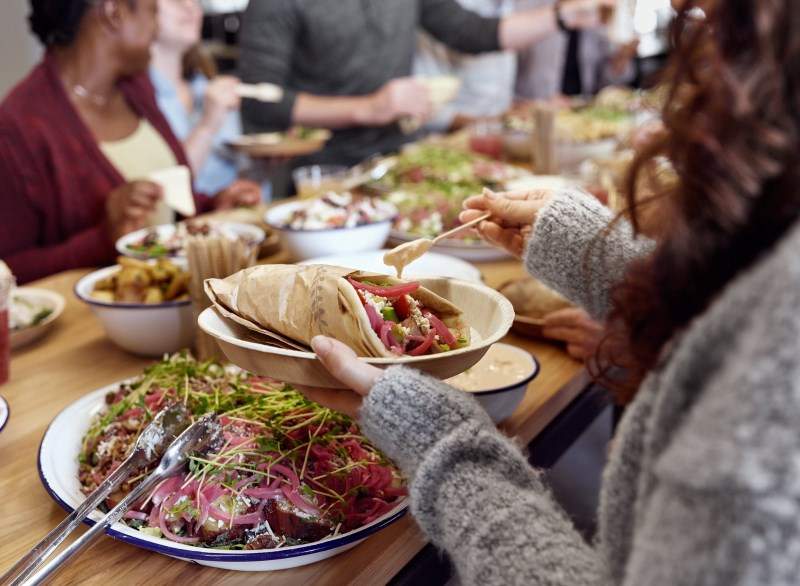 American financial and merchant services aggregator Square has purchased assets of corporate catering business platform Zesty.
Financial details of the transaction remain undisclosed, however the transaction will aim to strengthen Square's food ordering platform, Caviar, as well as its corporate catering business, Caviar for Teams.
Caviar allows customers to place meal orders from local restaurants across the US through its website and mobile app. The online food ordering division currently offers delivery and pickup service to customers along with catering services.
"Caviar is thriving, and we're excited to supercharge its success with Zesty."
Zesty co-founder and CEO Chris Hollindale said that both parties will operate independently in the short term.
Caviar lead Gokul Rajaram said: "Restaurants turn to Caviar to reach more diners and grow their businesses. Expanding our corporate catering product with Zesty enables us to offer our restaurant partners another way to boost sales through higher-margin, large-format catering orders.
"Caviar is thriving, and we're excited to supercharge its success with Zesty and double down on an area with great opportunity to drive more growth for our business."
Caviar for Teams, in collaboration with Zesty, will expand its catering business through new features designed for corporate food programmes. The features include order management, white-glove catering logistics, menu-planning tools, algorithms and nutrition and allergen customisation.
According to Rajaram, the acquisition will see around 30 of Zesty's full-time employees join Caviar.