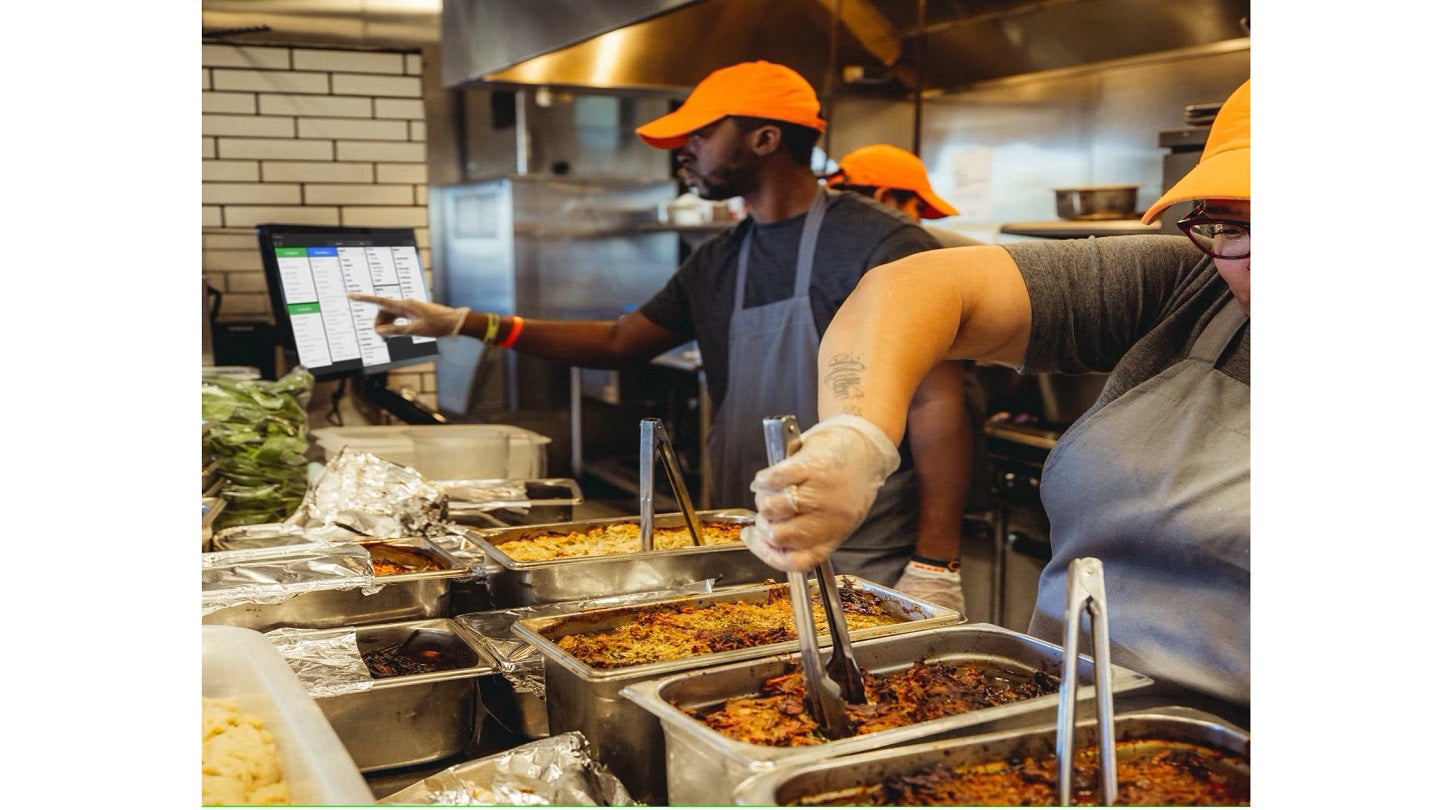 Technology company Square has unveiled new products to help restaurants and food and beverage businesses enhance their growth.
The company has added new growth metrics and products to its Square for Restaurants portfolio to help restaurant owners streamline their operations.
The Square KDS (kitchen display system) has been launched on Android to provide kitchen staff with an improved view of incoming tickets on large screens.
It can be tailored to the kitchen's workflow by routing tickets to dine-in or takeout orders.
The company has also launched Square for Franchises, a new, integrated solution for quick service franchises.
The solution is intended to enhance the efficiency of businesses and help them identify new revenue streams.
It allows franchisors to manage multiple locations using the dashboard, which highlights store performance and provides control over menu options. The dashboard also enables the management of gift cards and loyalty programmes.
The Square for Franchises platform builds on the GoParrot digital ordering and marketing platform, acquired by Square in May 2022.
Square verticals and platform head Matthew O'Connor said: "Square for Restaurants' growth speaks to restaurant owners' thirst for new, intuitive technology to help their businesses flourish, whether they're a fast-growing quick-service spot or a beloved full-service restaurant.
"With inflation, labour shortages and increased customer expectations, it can be tricky to run a restaurant right now – but at Square, we're the tech partner to make restaurateurs' lives a little easier."
Over the past year, the company announced approximately 50 new partnership integrations to help restaurants grow their business.
The company's Paytronix partnership will soon enable restaurants with Paytronix Online Ordering and Loyalty to integrate with Square for Restaurants.
This will allow restaurants to engage customers across all touchpoints and ensure customer retention using data-driven insights and personalised offers.
Georgia-based Mexican restaurant El Ponce is another establishment that has recently integrated Squares KDS solution to improve its operations.
El Ponce co-owner Rosa Thurnher said: "Our [Square] KDS setup was so easy in our line kitchen. Our tickets come in instantly for prepping orders and marking items as complete. It's great to have that two-way ticket interaction that paper receipts can't offer."