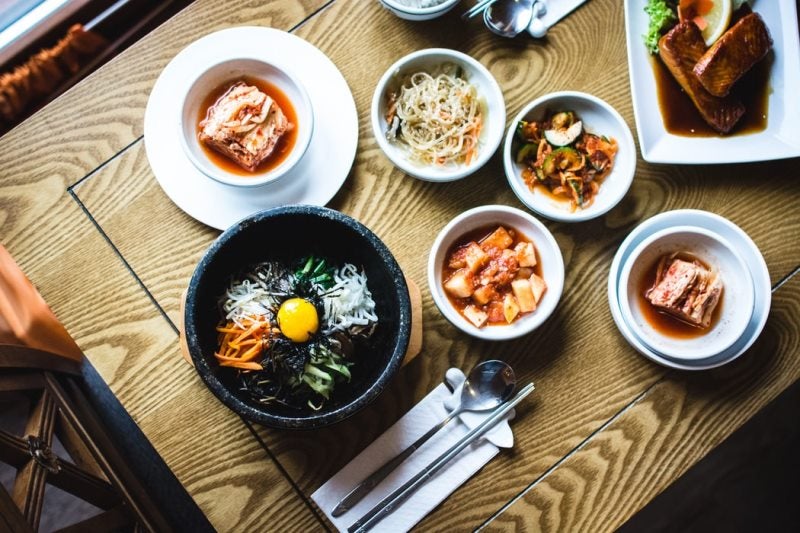 SquareMeal Foods, an Indian restaurant chain, is planning to open four more locations in India as a part of its expansion projects.
Founded in 2014, the firm employs speech and hearing-impaired (SHI) individuals.
Squaremeal Foods opened its first restaurant, Mirchi & Mime, in May 2015, serving modern-Indian cuisine.
It also opened Madeira & Mime in October 2016, a pub with world cuisine on its menu.
As part of the expansion plan, SquareMeal Foods intends to launch four restaurants across Mumbai and Bengaluru, as well as Pune and Hyderabad.
The company is currently looking to raise Rs150m ($2.1m) in funds from family offices of large firms.
SquareMeal Foods co-founder Raja Sekhar Reddy said: "We are ready to go live with four restaurants in one shot."
Reddy added that discussions with several firms are in the advanced stages, likely to be completed by the end of March.
By 2021, all four restaurants are expected to begin operations.
Furthermore, all forthcoming restaurants will provide jobs to SHI staff, providing a standardised menu and décor.
Reddy added: "They are super-efficient. They aren't moody. They are very comfortable working in a programmed environment."
The restaurants will open under the Mandarin & Mime brand name, offering varied cuisines.