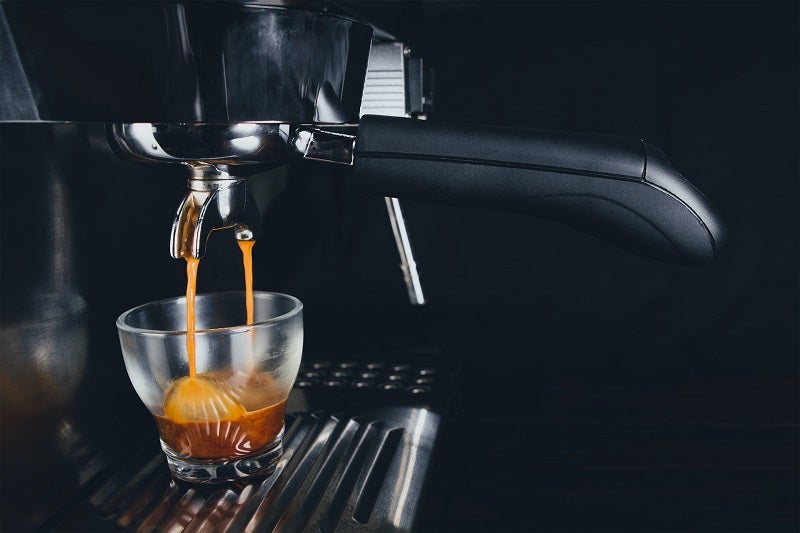 Global travel location food and beverage provider SSP Group has bought 25 stores of AMT Coffee, a UK coffeehouse chain, out of administration.
AMT Coffee operated a chain of coffeehouses at airports, rail hubs, hospitals and other locations across the UK and Ireland. It recently went into administration due to the effects of the Covid-19 pandemic.
18 AMT Coffee locations that have not been transferred to the purchaser will be closed with immediate effect, impacting 100 jobs.
Nick Holloway and Will Wright of Interpath Advisory were appointed joint administrators of AMT Coffee.
Interpath Advisory managing director Holloway said: "The pandemic and broader economic headwinds have made this a particularly tough period for those working across the UK hospitality industry.
"Our priority as joint administrators will be to provide support and assistance to those impacted by redundancy."
Under the deal, 200 staff members working at 25 AMT Coffee locations will become part of SSP Group's payroll.
The sites acquired by SSP Group will continue to operate under the AMT Coffee brand.
The transaction was led by Interpath Advisory director Sam Birchall.
Birchall said: "AMT Coffee is a familiar name to many commuters and travellers across both the UK and Ireland, so we are pleased to have concluded this transaction with such a well-established operator in SSP Group, safeguarding the future of the brand as well as a significant number of jobs."