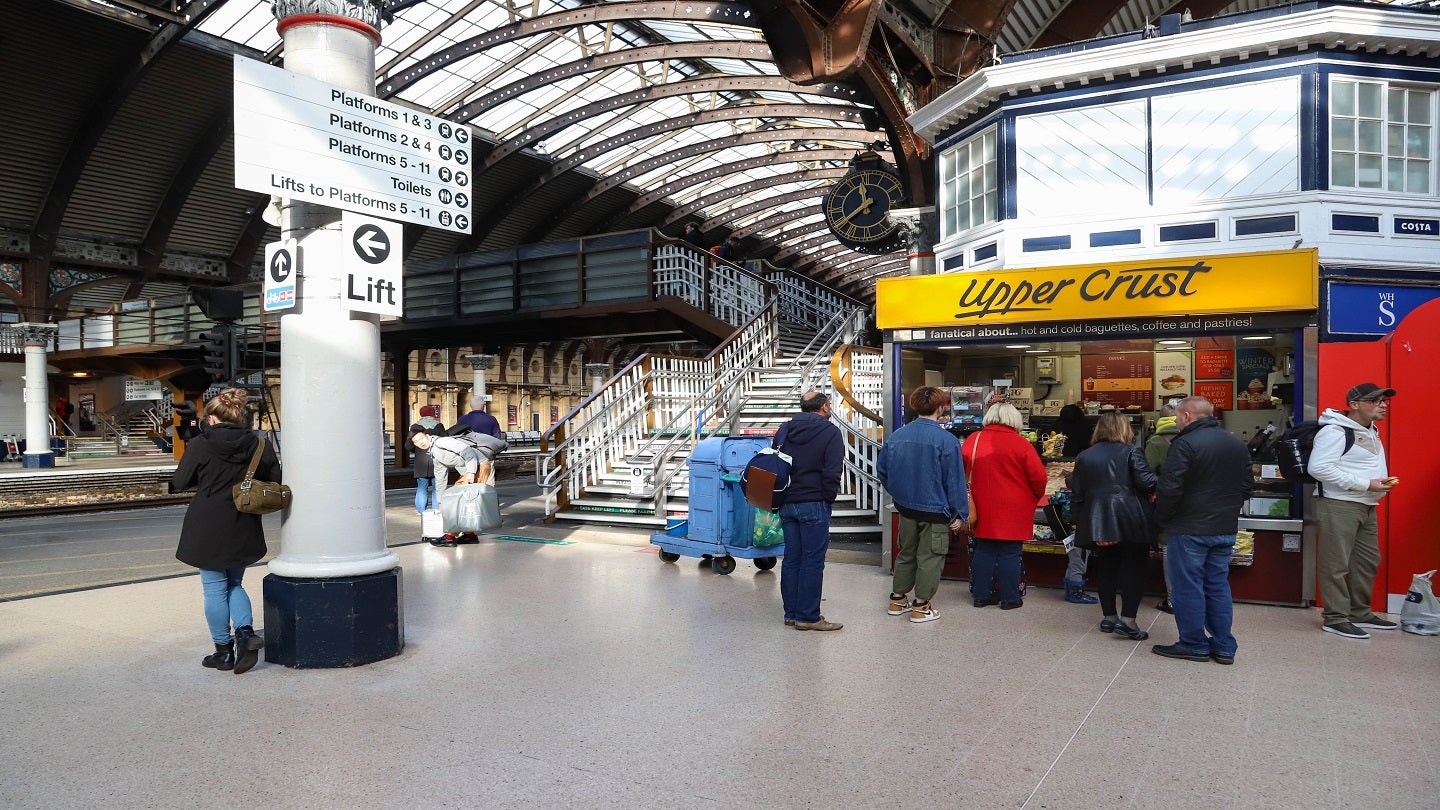 UK-based multinational contract foodservice company SSP Group has bolstered its presence across North America by acquiring Midfield Concession Enterprise (MCE).
MCE was established in 2002 and focuses on bringing local restaurants that reflect the region's culinary landscape to the airport.
MCE CEO Andrea Hachem said: "Since our founding at Detroit Metropolitan Wayne County International Airport in 2002, we have remained focused on steady growth, a 'wow' customer service programme and a commitment to operational excellence.
"The SSP America team has been a great partner throughout this process and we're pleased the two companies understand how important it is to bring a regional flavour to the airport in order to achieve a world-class passenger experience."
SSP operates restaurants, bars, cafes and other food and beverage outlets in travel locations across 35 countries.
The deal will add 40 new units at seven airports, including four new locations.
With this acquisition, SSP will now expand its presence in more than 30 of the 80 largest airports in the US, including Detroit Metropolitan Wayne County, Denver International, Philadelphia International and Cleveland Hopkins International.
It will also expand SSP's presence at Minneapolis St Paul International, San Francisco International and Newark Liberty International.
SSP Group CEO Patrick Coveney said: "We are delighted to be expanding our presence in North America with entry into four new airports and expansion in a further three through this acquisition.
"The Midfield business is a strong strategic fit for SSP and is highly complementary to our existing business given the makeup of the brand portfolio and its focus on enhancing the passenger experience. We look forward to welcoming the team and their clients to SSP."
The deal is expected to complete in late August 2023, subject to all necessary approvals.
Additionally, the deal includes a collection of boutique brands developed by MCE.