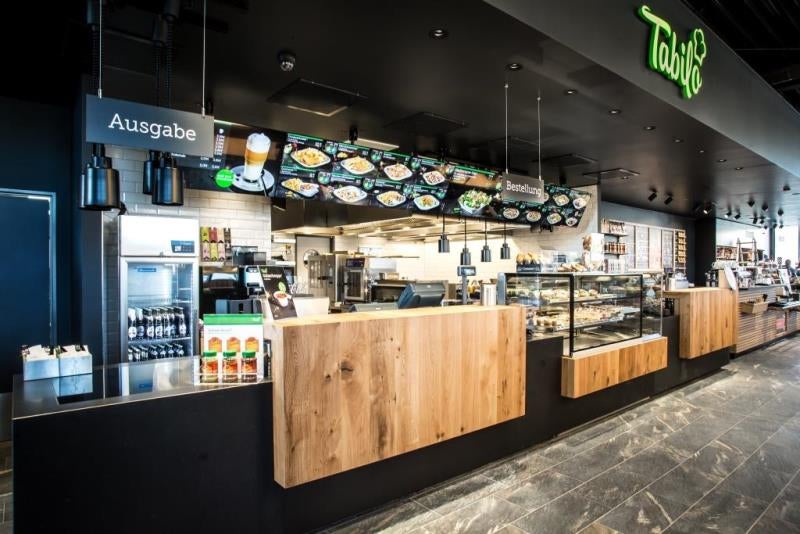 Food and drink travel operator SSP Group has extended its collaboration with German autobahn service provider Tank & Rast to add more foodservice locations to portfolio.
As part of the partnership, the group has added 22 new locations along German motorways this summer.
The company is currently operating foodservice outlets across 56 Tank & Rast service stations as part of the previous partnership.
The deal also expands SSP's network of motorway service stations in Germany.
SSP is currently operating outlets at various locations including the A1 motorway in Münsterland and Tecklenburger Land, North Rhine-Westphalia; and the A7 motorway in Großenmoor and Rhön.
The company has also opened service stations at Illertal, Frankenhöhe and Donautal in Germany.
Tank & Rast CEO Dr Karl-H Rolfes said: "We are pleased to continue and deepen our successful cooperation with SSP, which has been a strong and long-standing partner for Tank & Rast.
"Our cooperation stands for brand diversity and high service quality. We meet our customers' demands with a manifold gastronomic offer."
In addition, both companies have extended their joint brand portfolio by developing a new gastro concept, Tabilo, that offers 'made to order' food choices.
The concept joins various brands such as Serways, EssBar and Brotzeit in the Tank & Rast's brand portfolio, as well as other international franchise brands introduced by SSP across the company's motorway service stations.
SSP DACH and FRABEL CEO Dr Oliver Dörschuck said: "Besides travel gastronomy at railway stations and airports, system gastronomy at motorway service stations is another important segment for SSP Germany where we demonstrate our expertise.
"We have been cooperating with Tank & Rast for about 13 years and expanding our successful partnership was a logical step. The 22 new service stations in our network will also benefit from our collaboration."
In July this year, SSP Group opened a gastro start-up Haferkater at Frankfurt central station in Germany.