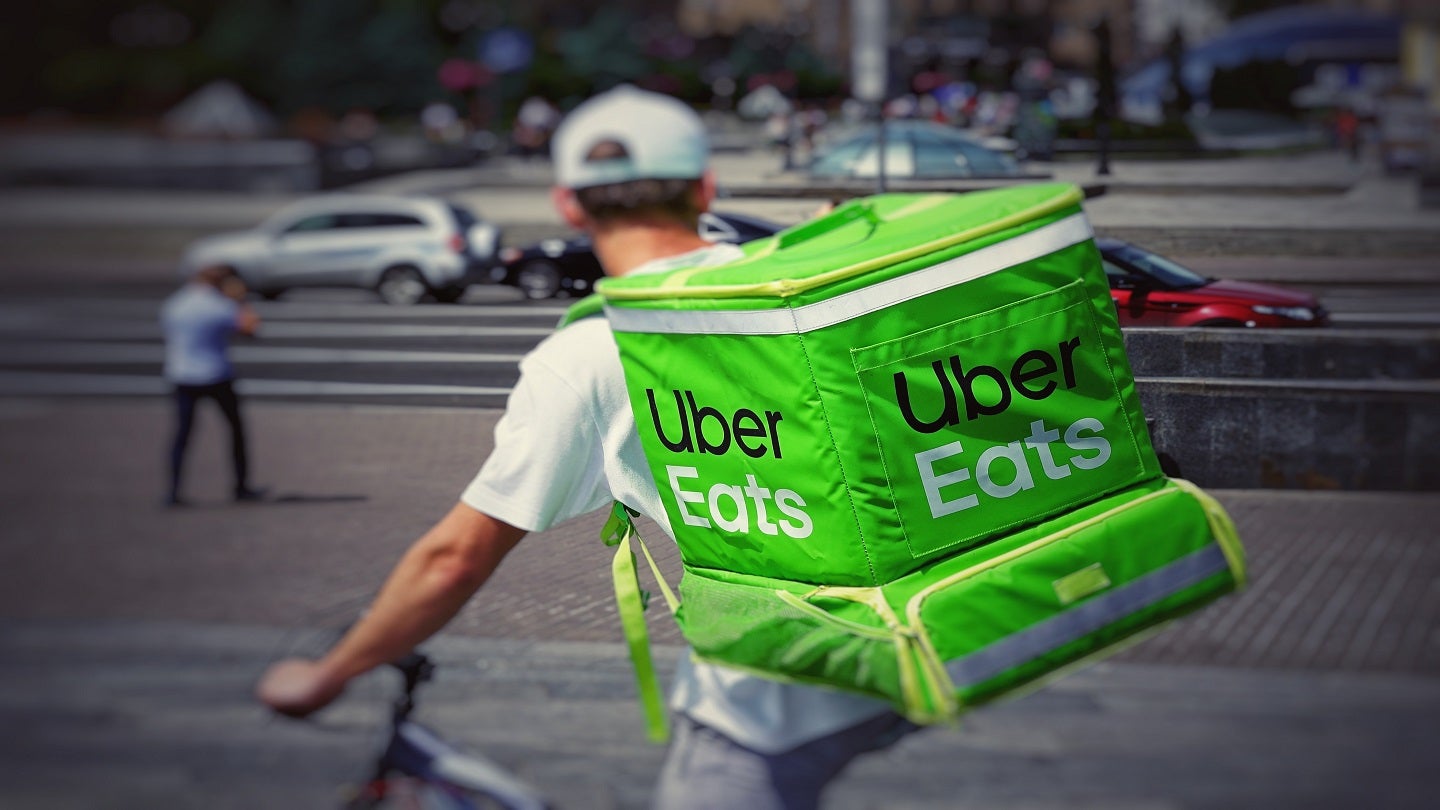 Canadian-owned and operated restaurant St Louis Bar & Grill has partnered with Uber Eats to expand its reach across the country.
The partnership with Uber Eats is part of the restaurant chain's strategic plan to build the brand across multiple channels: retail, restaurants and online.
St Louis Bar & Grill Marketing vice-president Royal Nasager said: "This partnership brings together two established brands and expands our reach into the homes of millions of Canadians.
"It also simultaneously positions our dedicated team of franchisees for success at the same time, so it's a win for everyone.
"There's a growing love for our highly craveable menu items and this partnership boosts our ability to meet our loyal guests and new fans where they are, by making us even more accessible."
Under the agreement, Uber Eats will be delivering the restaurant's brand offerings such as wings, golden fries and Garlic Dill sauce.
Uber Eats Canada general manager Lola Kassim said: "The 100% Canadian-owned and operated restaurant will be on our platform in over 70 locations across the country.
"We give restaurants the flexibility, visibility and customer insights they need to connect with more customers and are proud to support restaurants in their growth and maximise their revenue."
In recent years, St Louis Bar & Grill has expanded its take-out and delivery business and opened new locations in Ontario and Western Canada.