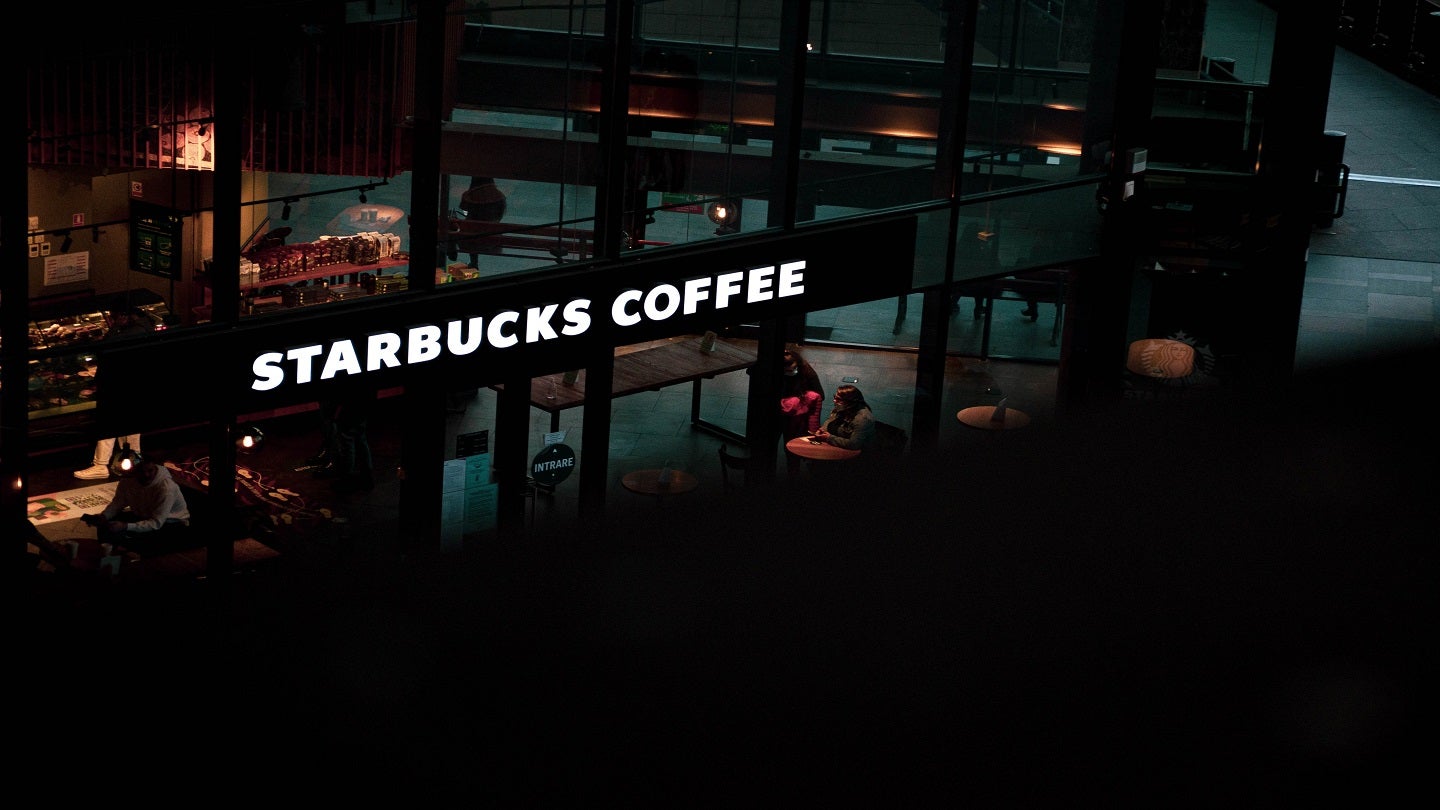 US-based coffeehouse chain Starbucks has certified 3,508 of its outlets as Greener Stores as part of its efforts to reduce the company's environmental impact and build a more sustainable future for its communities and the planet.
Starbucks has developed its Greener Stores Framework by collaborating with the World Wildlife Fund.
The framework comprises 25 standards across environmental impact areas such as energy efficiency, water stewardship, and waste diversion.
Additionally, the daily practices of its employees also play a vital role in Greener Store certification.
Starbucks chief sustainability officer Michael Kobori said: "With a company of Starbucks scale – any one action, no matter how small, has the potential for massive impact.
"I'm so proud to see our Greener Stores framework continue to scale for good globally. The programme we have created will continue to move us closer towards our resource positive goals."
By certifying 3,508 Greener Stores, Starbucks is expanding the programme to 20 markets, including across Asia Pacific (APAC), Europe, the Middle East and Africa (EMEA), as well as Latin America and the Caribbean.
With this initiative, Starbucks is on its way to achieving its target of 10,000 Greener Stores globally by 2025.
The coffeehouse chain noted that its Greener Stores practices have helped the company save nearly $60m in annual operating costs in the US.
Greener Stores' energy and water savings and waste diversion initiatives across the globe are estimated to reduce the company's carbon emissions, water usage and landfill waste by 50% by 2030.
Kobori added: "Thoughtful partnerships and continued collaboration are the keys to a sustainable future. Our own Starbucks partners' energy and passion for sustainability has been a driving force to push us every day.
"They're also core to the success of this programme and the reason why we've seen great adoption of our Greener Store standards globally."