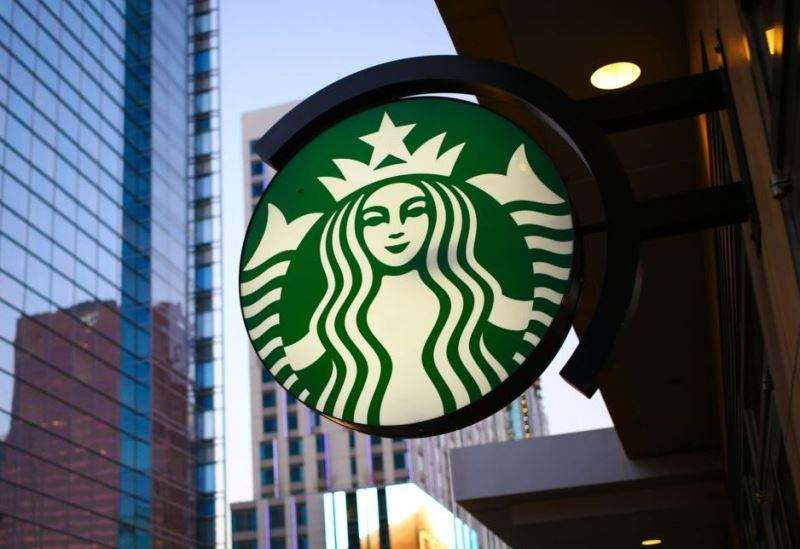 Starbucks is set to reopen its drive-thru stores in the UK as the government relaxes some coronavirus-related restrictions in the country.
In a statement, the US coffeehouse chain said that it will initiate a phased opening of its drive-thru locations across the country starting this week. The move will also include reopening some takeaway-only stores.
The move will see Starbucks resuming operations at approximately 150 locations.
All stores will serve most of the beverages, including lattes, cappuccinos, iced-coffees and teas but only selected food items from the menu.
Additionally, Starbucks will implement necessary social distancing protocols across the stores and will increase the frequency of cleaning and sanitising high-contact surface areas to ensure safety.
All stores will also be equipped with Plexiglass screens and will work to reduce partner and customer touchpoints.
The coffeehouse chain will accept contactless payments, which will enable the customers to place their orders ahead.
Starbucks also announced that it will offer National Health Service (NHS) workers a free tall beverage of their choice as a token of appreciation for their service during the crisis.
In March, Starbucks closed all its locations in the UK after the government announced a nationwide lockdown to restrict the spread of Covid-19.
Meanwhile, Starbucks Canada also announced its plans to open 65% of the stores in the country by the end of this week. The plan also includes resuming operations at 85% of the locations by the end of this month.