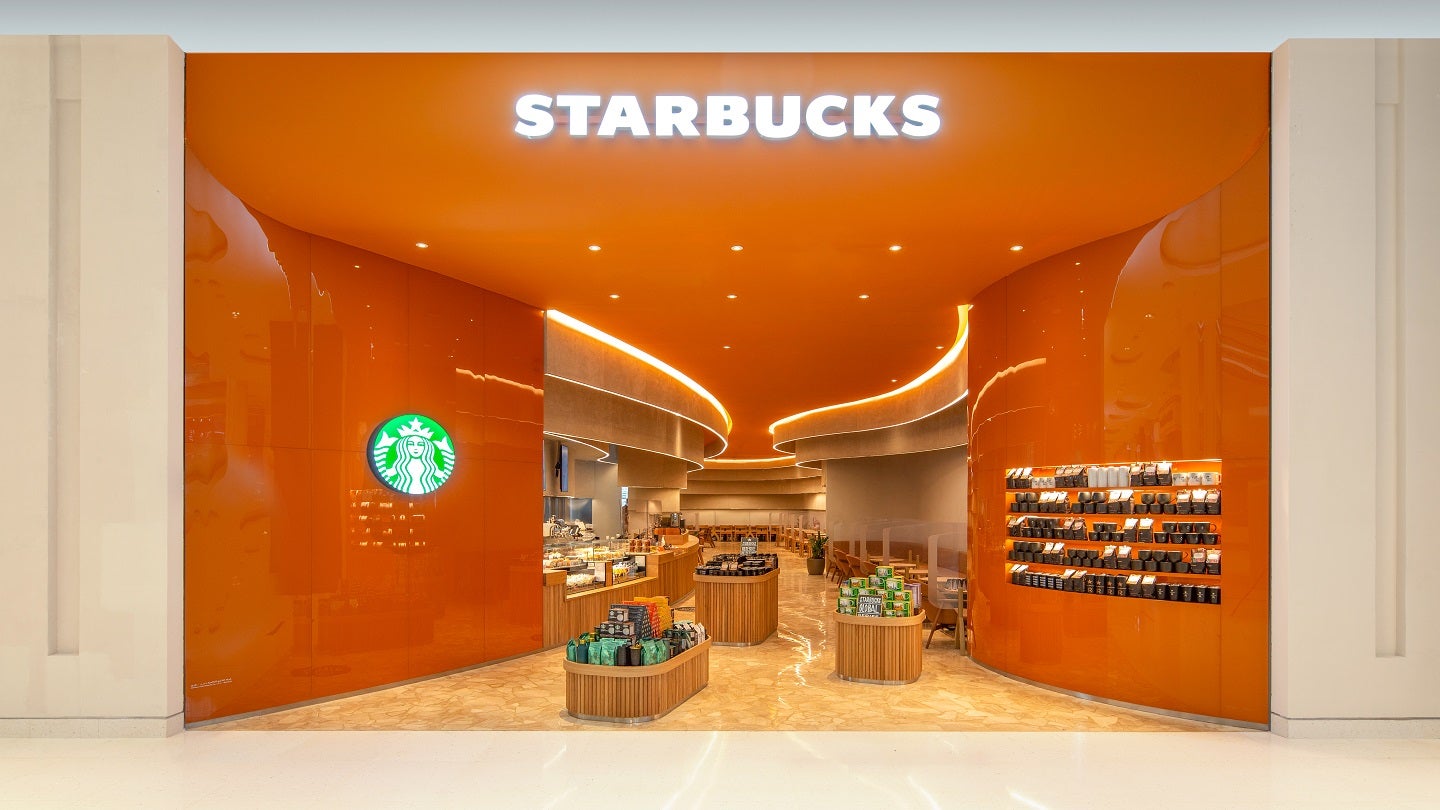 Coffee shop chain Starbucks has announced plans to invest £30m to open 100 new locations across the UK this year.
The investment plan comes after the company reported a 37% surge in UK sales last year, surpassing pre-pandemic levels, Reuters reported.
In addition to opening new outlets, the company also plans to use the investment to renovate more than 1,000 outlets, according to the news agency.
Starbucks Europe, Middle East and Africa operations president Duncan Moir said that the company expects its 'growth momentum' to continue.
However, Moir added that he was cautious due to the macro-economic environment.
The coffee chain had reportedly planned to divest its UK operations a year ago, The Guardian reported.
In February, Starbucks reported consolidated net revenues of $8.7bn in the first quarter (Q1) of the fiscal year 2023, an 8% increase compared to the same quarter last year.
Its net revenues for the North America segment increased by 14% from Q1 2022 to $6.6bn in Q1 2023.
However, the company's net revenue in the international segment was $1.7bn in Q1 2023, down 10% from Q1 2022. This was due to a 13% unfavourable impact from foreign currency translation as well as a 13% drop in comparable store sales mainly attributable to 'suppressed mobility in China'.
However, Starbucks global comparable store sales were up 5%, mainly due to a 7% increase in the average ticket and partially offset by a 2% decline in comparable transactions. The company's North America and US store sales were up by 10%, mainly driven by a 9% increase in the average ticket and a 1% rise in comparable transactions.