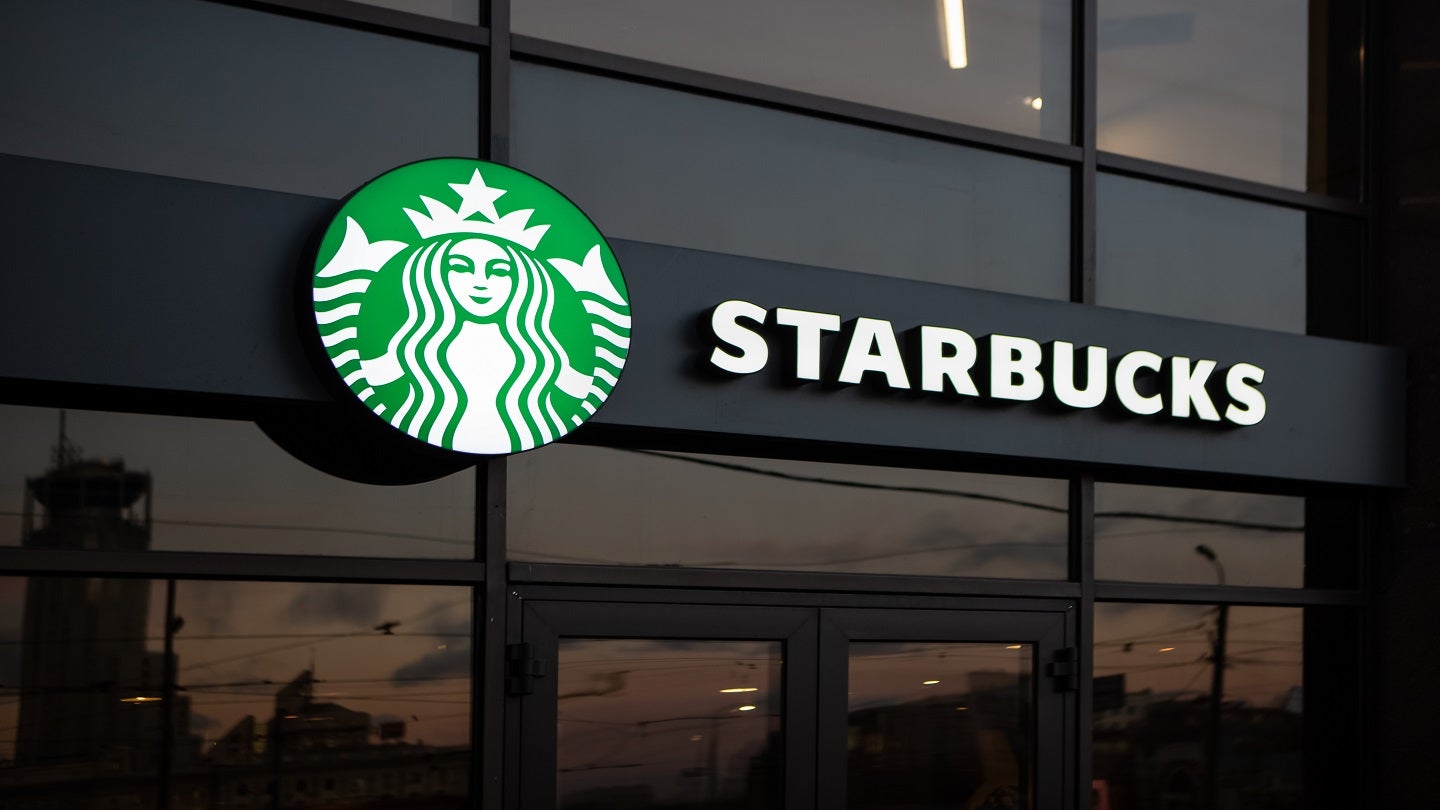 Tata Starbucks CEO Sushant Dash has revealed new revamped food menu offerings as part of its growth strategy in the Indian market.
The new revamped menu will include locally inspired beverages and low-priced food and drink options, Mint reported.
The initiative aims to widen the brand's accessibility to a larger audience, increase customer base as well as enhance its profits from its existing stores in the country.
Starbucks India's new food products include a 6oz cup size called 'Picco', where hot beverages such as cappuccino, latte, filter coffee, masala chai, elaichi chai, and hot chocolate will be offered.
Last year, Starbucks India, a 50:50 joint venture of Tata Consumer Products and Starbucks, trialled the localised menus and small coffee portions across Bengaluru, Bhopal, Gurgaon, and Indore stores as part of a pilot programme across the country.
Tata Starbucks CEO Sushant Dash was quoted by the news agency said: "Today, we are in 340 stores in 43 cities, and towns, across the country. As we go to newer towns and newer catchments, we need to obviously get new consumers, because as we open new stores, we want to make them more profitable.
"And as we go to newer consumers, we realise that we need to create newer locations so that people come more often to Starbucks; secondly, we need to attract newer consumers and to attract newer consumers we also realise that we needed to make certain changes which make Starbucks a bit more familiar mainly for those who are not used to a Starbucks store or our offering."