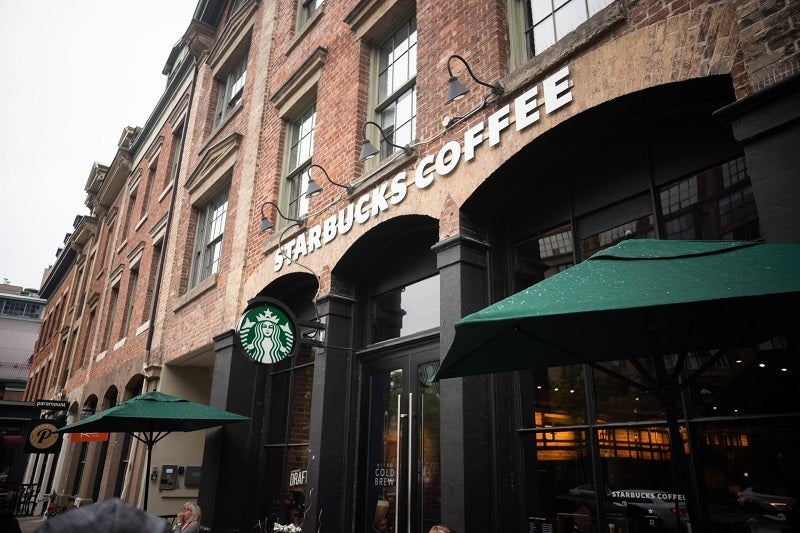 Starbucks has announced plans to hire 400 new staff members in the UK to address the demand as the Covid-19 pandemic restrictions are eased.
Media agencies reported that the coffee chain anticipates a busy summer period.
Starbucks plans to hire new members across a number of towns and cities around the country including Aberdeen, Cardiff, Coventry, Winchester, Sheffield, Leeds, Dundee, Birmingham, Derby and Newcastle.
They will be recruited for various positions which will be available in nearly 200 sites that include city-centre, suburban high street and drive-thru locations.
Starbucks currently employs 3,664 staff across the UK. The coffee chain has expanded its drive-thru and delivery options as the public health policy restricted dine-in options.
Starbucks UK general manager Alex Rayner told media sources: "It has been incredibly difficult to be a high-street retailer in the last year as the Covid-19 pandemic has placed operating restrictions on our business which have impacted our profitability dramatically.
"But our priority the entire time has been to keep our people employed, avoid making redundancies in our company-operated stores and be prepared to safely re-open as restrictions ease."
After Covid-19 hit the company's operations, it did not make any redundancies or take furlough support.
Last month, Starbucks announced financial results for its 13-week fiscal second quarter ended 28 March 2021.
The company's global comparable store sales increased 15%, driven by a 19% increase in average ticket, partially offset by a 4% decline in comparable transactions.
In the second quarter, the company opened five net new stores yielding 3% year-over-year unit growth.
At the closing period, the company had 32,943 stores globally, of which 51% company-operated and 49% were licensed.