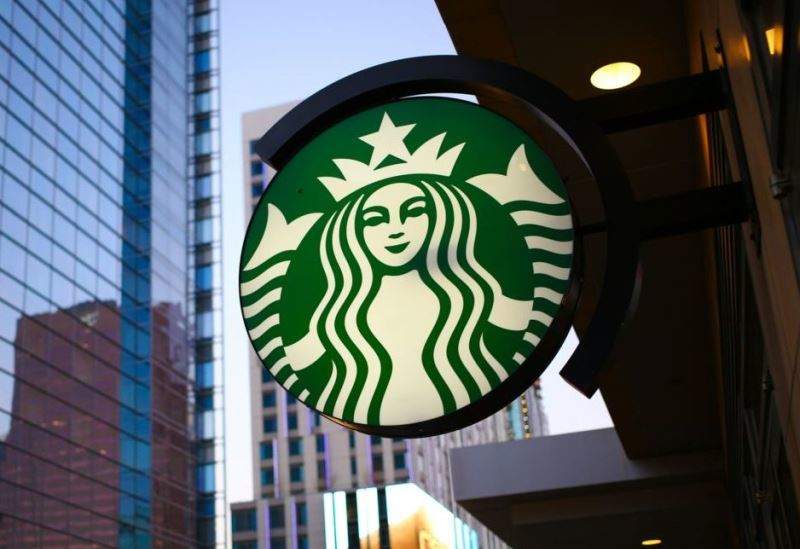 Global coffeehouse chain Starbucks' net revenue has increased by 11.5% to $6.31bn for the third quarter (Q3) ending 1 July 2018.
The hot beverage company also reported an operating income of $1.038bn, a 0.6% decrease compared to $1.04bn for the same period in the previous year.
Net earnings attributable to Starbucks were at $852.2m for the third quarter, a 23.3% increase compared to $691.6m previously, while diluted net earnings per common share of the company were $0.61 for the quarter, a 29.8% increase compared to $0.47 last year.
Starbucks CEO and president Kevin Johnson said: "Starbucks' record performance in Q3 reflects successful execution against our strategic growth priorities and our commitment to deliver predictable, sustainable growth at scale and meaningful increases in long-term value for our shareholders.
"We continue to grow share in virtually every market and channel in which we operate."
"We remain confident in our global growth strategies, in the sustainability of our leadership position around all things coffee and tea and in our leadership teams around the world to navigate our next phase of growth."
Additionally, Starbucks' Rewards loyalty programme added 1.9 million active members in the US, a 14% year-over-year increase.
The company opened 511 net new stores during the quarter and now operates 28,720 stores across 77 markets.
Starbucks CFO Scott Maw said: "Starbucks record Q3 revenues and profits once again reflect the underlying strength of the Starbucks business and brand all around the world.
"We continue to grow share in virtually every market and channel in which we operate at the same time that our streamline initiatives are enabling us to sharpen our focus and leverage our resources against our highest value, long-term growth opportunities."