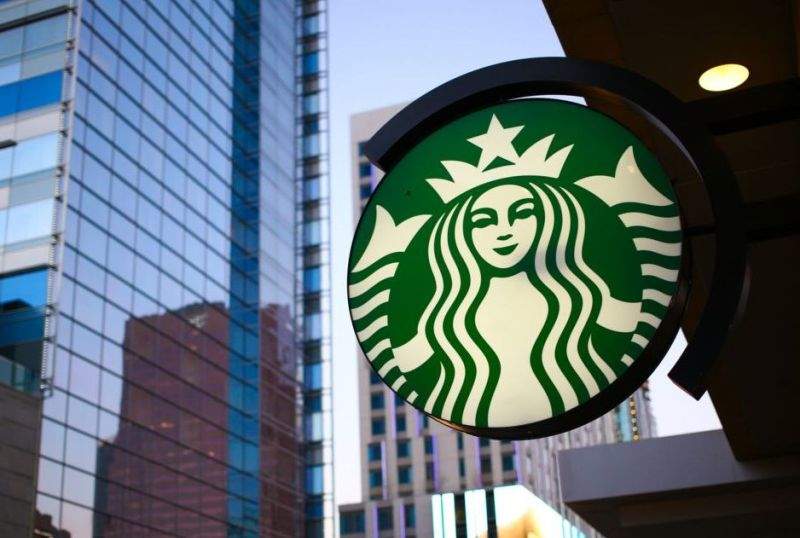 Global coffeehouse chain Starbucks' total net revenue has increased by 10.4% to $24.71bn for the fiscal year ending 30 September 2018 (FY2018).
The company also reported an operating income of $3.88bn, representing a 6.1% decrease from $4.13bn in 2017.
In addition, Starbucks' net earnings were at $4.51bn for FY2018, a 56.6% increase from $2.88bn in 2017. Diluted net earnings per common share were $3.24 for the quarter, a 64.5% increase compared with $1.97 last year.
Starbucks' CEO Kevin Johnson said: "Starbucks' record Q4 performance reflected meaningful improvement in virtually every critical operating metric compared with Q3.
"As we enter the fiscal year 2019, we are executing against a clear growth agenda, with a focus on our long-term growth markets of the US and China.
"In Q4, Starbucks delivered improved sequential results in both our Americas and
CAP
segments."
"We are also excited about the long-term growth potential of our new Global Coffee Alliance with Nestlé. I'm incredibly proud of our 350,000 Starbucks partners around the world and pleased with the continued progress in our growth agenda."
Starbucks reported a 2% increase in global comparable store sales, 2% in the Americas and the US, 1% across China and the Asia Pacific (CAP), and 2% in China alone.
Starbucks' chief financial officer Scott Maw said: "In Q4, Starbucks delivered improved sequential results in both our Americas and CAP segments. We also further set the stage for increased benefits from our ongoing efforts to streamline the company.
"Each of these factors contributed to the record Q4 results we reported today and position us well for fiscal 2019 and beyond. As always, credit for Starbucks' performance belongs to our store partners all around the world who proudly wear the green apron and deliver an elevated Starbucks Experience to our customers, every day."
The coffeehouse has opened 604 new stores during Q4, making the total store count to 29,324 across 78 markets.