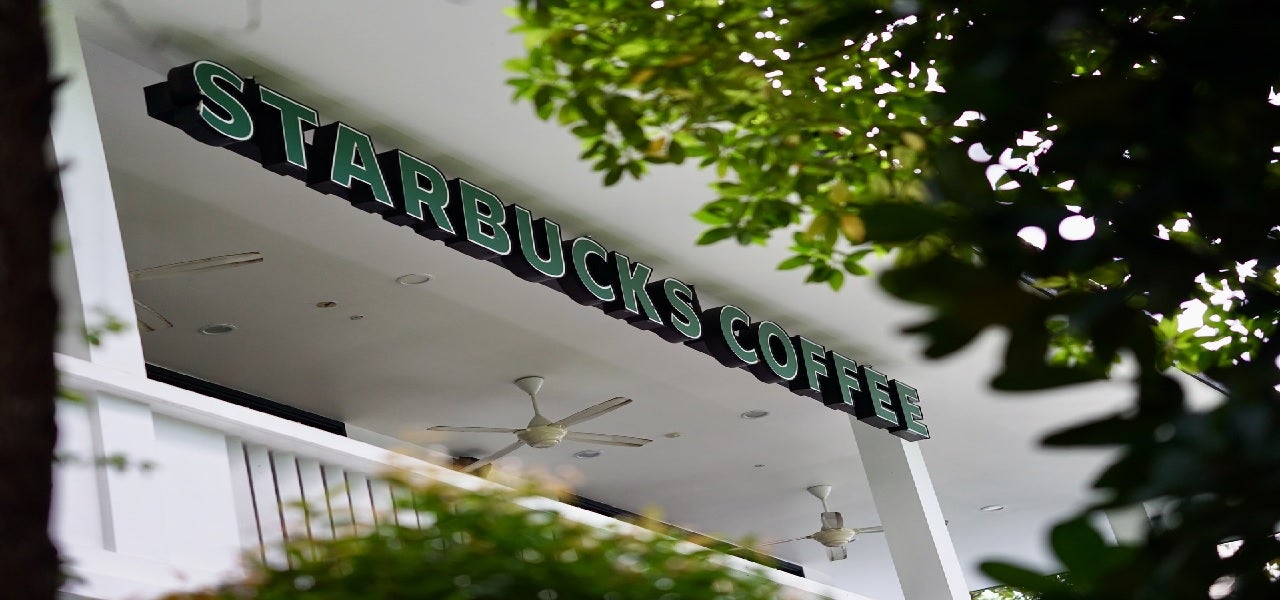 American coffee chain Starbucks has revealed plans to open 20,000 new cafes over the next decade as part of its ongoing growth strategy.
The chain currently operates nearly 33,000 units. The company said it aims to expand its store network to 55,000 locations by fiscal 2030.
Starbucks executive vice-president and CFO Patrick Grismer said: "This agenda is as relevant today as when it was introduced two years ago. Underpinned by superior brand positioning and compelling unit-level economics, we expect our global retail store base to reach approximately 55,000 units in FY30, reaching more customers with a premium Starbucks experience."
Majority of these new stores are scheduled to open in mainland China, which is considered as one of the fastest-growing markets for the company.
The company plans to open nearly 600 new stores in the region over the next 12 months.
In addition to expanding its store base, the coffee chain plans to achieve consistent and predictable sales growth and margin expansion and create significant value for all its stakeholders.
Starbucks also revealed plans to accelerate its multi-decade commitment to become a 'resource positive company'.
It includes a partnership with the US dairy industry to achieve net-zero greenhouse gas emissions and a nationwide rollout of oat milk in the US.
Starbucks CEO Kevin Johnson said: "Over the past two years, we have further streamlined the company, sharpened our focus on accelerating growth in our two lead markets of the US and China, and expanded our global reach through the Global Coffee Alliance with Nestlé while increasing returns to all of our stakeholders.
"Looking ahead, coffee remains a very large and attractive market that is growing globally. We are focused on growing category share and believe Starbucks is better positioned than ever for continued success."
Last month, Starbucks announced its plan to expand to Laos as part of its goal to strengthen its presence in Asia.