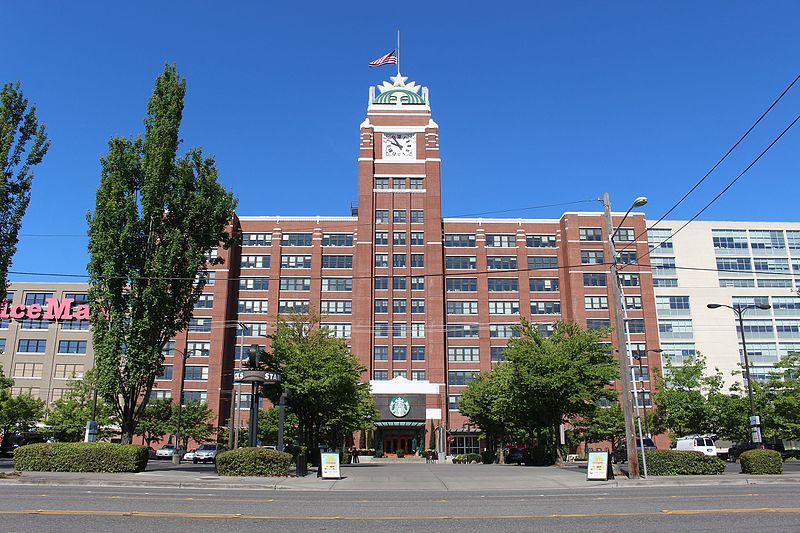 Starbucks has partnered with airport hospitality group OTG to explore new concepts and improve its services at US airports.
The two entities agreed to introduce new experiential locations that will be equipped to serve customers anywhere in the terminal.
These mobile locations will be moved throughout the airport, serving Starbucks products at the gate upon the departure or arrival of passengers.
With the new partnership, Starbucks seeks to leverage a dynamic approach to serve airport passengers and improve the customer experience.
Starbucks Travel senior national account executive Henry Klein said: "We know customers demand retailers innovate and work to meet their needs. Our partnership with OTG will allow us to expand our footprint and reach more customers across US airports.
"We will also bring new innovations to the market and elevate the overall Starbucks experience for partners and customers.
"This includes new store concepts and digital capabilities that meet our customers where they are in their particular travel journey."
OTG is a hospitality group that manages dining and retail in airports. Currently, it operates more than 350 restaurants and retail locations across ten airports.
OTG CEO Rick Blatstein said: "OTG is thrilled to be forging this new and exciting partnership with Starbucks. Our mission is simple: deliver our guests what they want in the most efficient, frictionless way possible.
"This collaboration will allow us to introduce a fully re-imagined Starbucks customer experience, ensuring guests access to their preferred cup anywhere in the airport."
In addition to OTG, Starbucks has joined forces with restaurateur Paradies Lagardère to strengthen its presence in the airports.
As agreed, Paradies Lagardère will develop and operate stand-alone Starbucks stores in the US airports.
Recently, Starbucks announced that the coronavirus outbreak in China may affect its financial performance.