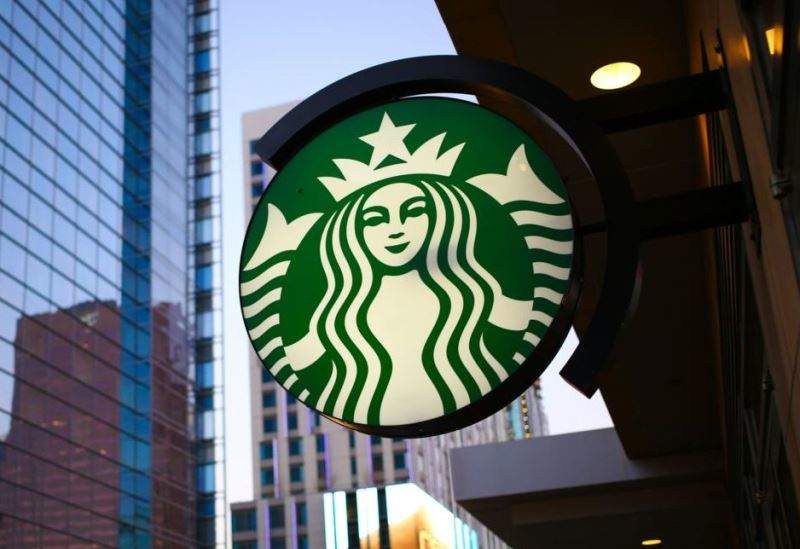 American coffeehouse chain Starbucks has started preparations to gradually open company-operated stores in the US.
The company has shared plans to start reopening its locations from next week and aims to resume operations at 90% of the company-operated stores by early June.
Earlier, Starbucks extended temporary café closures and modified operations to 3 May due to the Covid-19 crisis.
Approximately 50% of Starbucks' US-company operated cafes suspended operations.
The coffeehouse chain is planning to take a phased approach to reopening, according to Starbucks chief financial officer Patrick Grismer.
The move will include reducing operating hours and implementing social distancing guidelines.
Additionally, Starbucks plans to modify drive-thru services and delivery channels to improve efficiency and offer curbside services at stores with parking facilities.
During a call to the analysts, Grismer also said that the impact of Covid-19 pandemic will be higher in the current quarter compared to the first three-month period of the year.
Grismer said: "We do expect the impacts to persist for a longer period of time as we move through the monitor-and-adapt phase."
To support staff, Starbucks previously announced a series of steps, including providing Catastrophe Pay to the employees who chose to stay at home and additional payment benefits for partners who worked during the crisis.
The number of Covid-19 cases in the US has reached one million, while the death toll has increased to 61,000.
Globally, the disease has infected more than three million and killed 227,000 people.