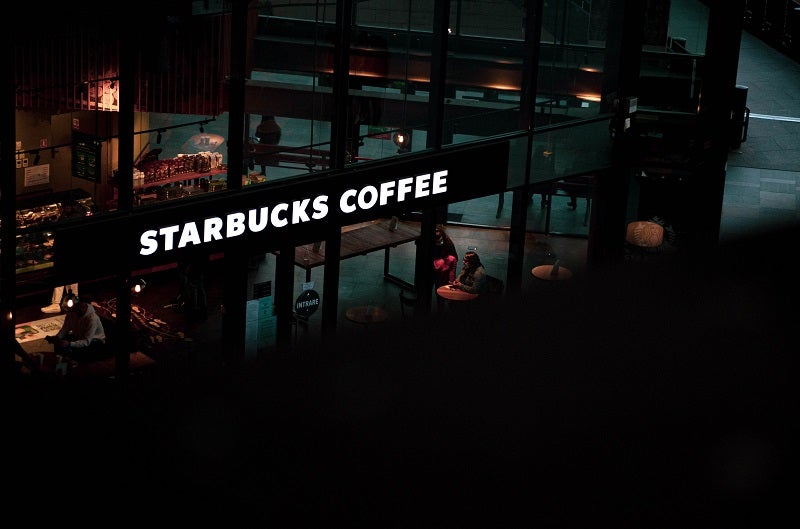 Coffeehouse chain Starbucks has scrapped the vaccine requirement for its employees in the US following a Supreme Court ruling against the Biden administration's vaccine mandate for large businesses.
CNN reported that the company conveyed to its staff members that they will no longer have to display their vaccination proofs or get tested on a weekly basis.
Earlier this month, Starbucks North America group president and chief operating officer John Culver released a letter which included asking all staff to get vaccinated by 9 February to comply with the guidance of the Occupational Safety and Health Administration (OSHA).
Culver was quoted by CNN Business as saying: "We respect the Court's ruling and will comply."
However, Culver added that the company would continue to encourage its staff to get vaccinated and also take booster doses.
Starbucks also plans to encourage its US staff to display their vaccine status and added that most of its employees are now fully vaccinated.
The coffeehouse chain has directed its employees to wear three-ply medical masks at work following the updated guidance from the Centers for Disease Control and Prevention (CDC).
The company has also asked its staff to not wear cloth masks at work and to use only N95, KN95 or KF94 masks instead.
Employees can wear cloth masks only if they are covered by medical masks.
Following the court ruling, Biden expressed disappointment that "the Supreme Court has chosen to block common-sense life-saving requirements for employees at large businesses that were grounded squarely in both science and the law."