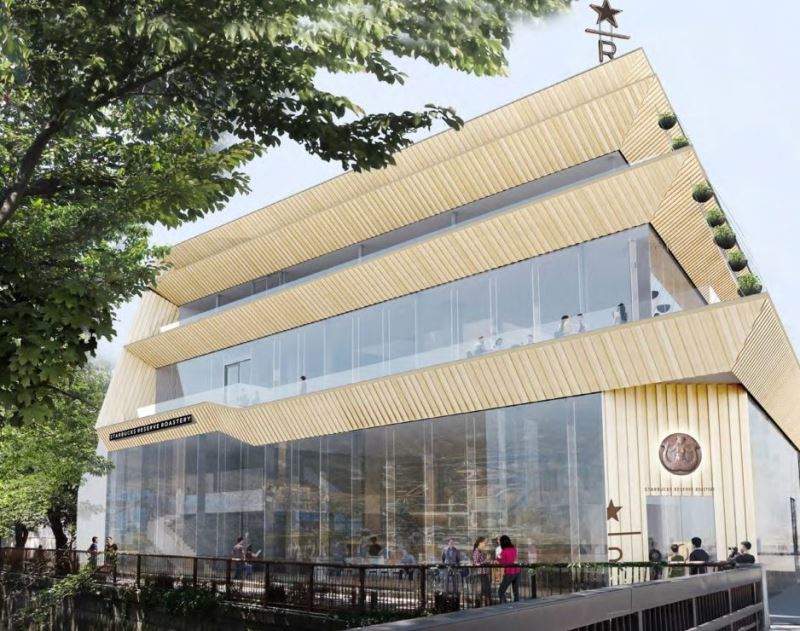 Global coffeehouse chain Starbucks has partnered with Uber Eats Japan to start delivering its beverages and food items directly to customers.
The Starbucks Delivers service will be launched from 9 November starting with three stores in Tokyo, two in Shinjuku and one in Roppongi, with plans to expand the programme further within two years.
Additionally, Starbucks is planning to establish 100 net new stores annually over the next three years in Japan in order to increase its store count to 1,700.
Starbucks president and CEO Kevin Johnson said: "The strength of our brand in Japan, the momentum in our business, and the spirit of our partners who proudly wear the green apron give me great confidence in our ability to elevate the customer experience and drive growth to continue to build our brand.
"We continue to thoughtfully evolve within Japan's elevated coffee culture to maintain a leadership position and achieve profitable growth for the long-term."
"We continue to set the pace for innovation and service for Starbucks globally by focusing on creating genuine human connection in our stores."
Starbucks has also entered into a partnership with Japan-based social platform Line to enhance the brand across various technologies including digital payment.
The coffee chain will launch the first phase during the first half of next year to serve more than 78 million Line users by providing access to Starbucks.
As part of the partnership, Starbucks Japan will begin piloting the Mobile Order and Pay programme next year, allowing its customers to order and pay from their mobile device, as well as pick-up purchases in store.
Furthermore, the coffeehouse chain is set to debut its Starbucks Reserve Roastery concept in Tokyo on 28 February next year, which marks the fifth location for the company globally.
Starbucks has also committed to transition to the strawless lid and alternative-material straws initiative by mid-2020, complementing its plans to eliminate single-use plastic straws across all stores globally by 2020.
The coffeehouse major will begin the initiative in spring 2019 by introducing alternative-material straws in all Starbucks Reserve Bar stores and the Tokyo Roastery and the strawless lid for all tall iced beverages across all stores.
Additional reporting by Jasmine Lee-Zogbessou
Starbucks Japan CEO Takafumi Minaguchi said: "Starbucks Japan was built as a performance-driven company, guided through the lens of humanity, from the time of our first store opening in Tokyo in 1996.
"We continue to set the pace for innovation and service for Starbucks globally by focusing on creating genuine human connection in our stores and positively impacting the communities we serve."