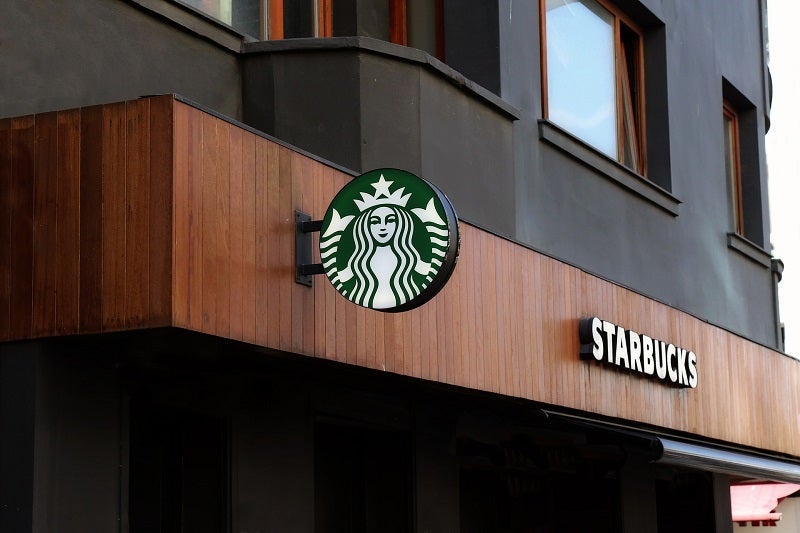 Starbucks secured a tax credit of $6.1m (£4.4m) in the UK because of losses it suffered in 2020 due to the Covid-19 pandemic, despite the coffee chain's US parent company making a profit of $1.2bn (£870m) during the same period.
Due to the pandemic, Starbucks UK had to temporarily close all of its 935 outlets. The temporary closure in the UK had taken a toll on its total revenues, which stood at £243m, a decline of 32.7% in 2020.
The UK arm reported that it lost £41m during the year to the end of September 2020. Loss on Ordinary Activities before tax surged 83% from 2019.
According to the UK accounts, a gross profit of £32m was recorded for the year, down by 53.7% impacted by labour costs remaining broadly neutral.
The firm stated that although it was forced to suspend trading, it did not furlough any of its 4,300 workers.
Post-year end, 400 new roles have been recently announced across the UK.
The UK arm stated that retail stores continued to pay rent, although it entered into lease negotiations as a result of mandatory lockdowns.
Starbucks EMEA saw its total aggregated revenues touch $168.0m, down 31.6% due to Covid-19 related store closures and a decrease in royalties revenue.
Its aggregated gross profit stood at $80.9m, down 26.5% due to restructuring costs and lower service costs. The aggregated profit on ordinary activities before tax was  $104.5m, down 38.8%, as a result of an aggregated operating loss of $76.9m across EMEA Companies.
The total tax expense reported by Starbucks EMEA was $3.1m, as against $11.6m in 2019, due to the increased operating loss.
Starbucks EMEA fast-tracked the rollout of convenience store formats and digital infrastructure to meet the new customer need due to the pandemic.
Despite the challenges posed by the pandemic, Starbucks EMEA has seen continued licensee store growth in the Middle East and Turkey, including the opening of 167 new stores.
The quick roll-out of drive-thru grew sales by 24% in the Middle East as against 2019.