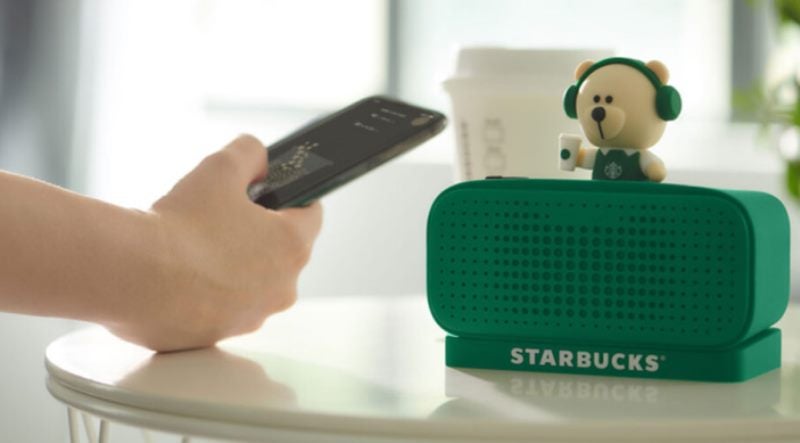 Starbucks has extended its partnership with Alibaba by introducing voice ordering and delivery for Chinese customers.
Via the Tmall Genie smart speaker and Alibaba's Ele.me food delivery platform, the partnership allows customers to place orders for Starbucks food and beverages using their voice.
Customers can track their order in real-time and receive it within 30 minutes.
The partnership is expected to further enhance the customer experience within Starbucks digital ecosystem and complements the strategic partnership signed last year to advance the New Retail infrastructure and digital capabilities in China.
Alibaba AI Labs general manager Miffy Chen said: "We are thrilled to provide our cutting-edge AI technology through Tmall Genie to serve Starbucks digitally savvy customers in China.
"Earlier this year, we launched food order and delivery service through Ele.me in response to our users' needs for on-demand local services.
"We're excited to introduce an even more diverse and enriched experience on our platform through Starbucks voice ordering and provide a direct benefit to Chinese consumers within their daily routine."
Tmall Genie is powered by the online retailer's speech AI and voiceprint payment technology. It is also expected to assist the coffeehouse chain to expand its Starbucks Delivers experience.
Starbucks Rewards members will be able to get personalised recommendations while ordering through voice commands. The recommendations are based on previous order preferences and popular items on the chain's seasonal menu.
Furthermore, an exclusive Starbucks-themed Tmall Genie is available through the coffeehouse chain's virtual store in China.