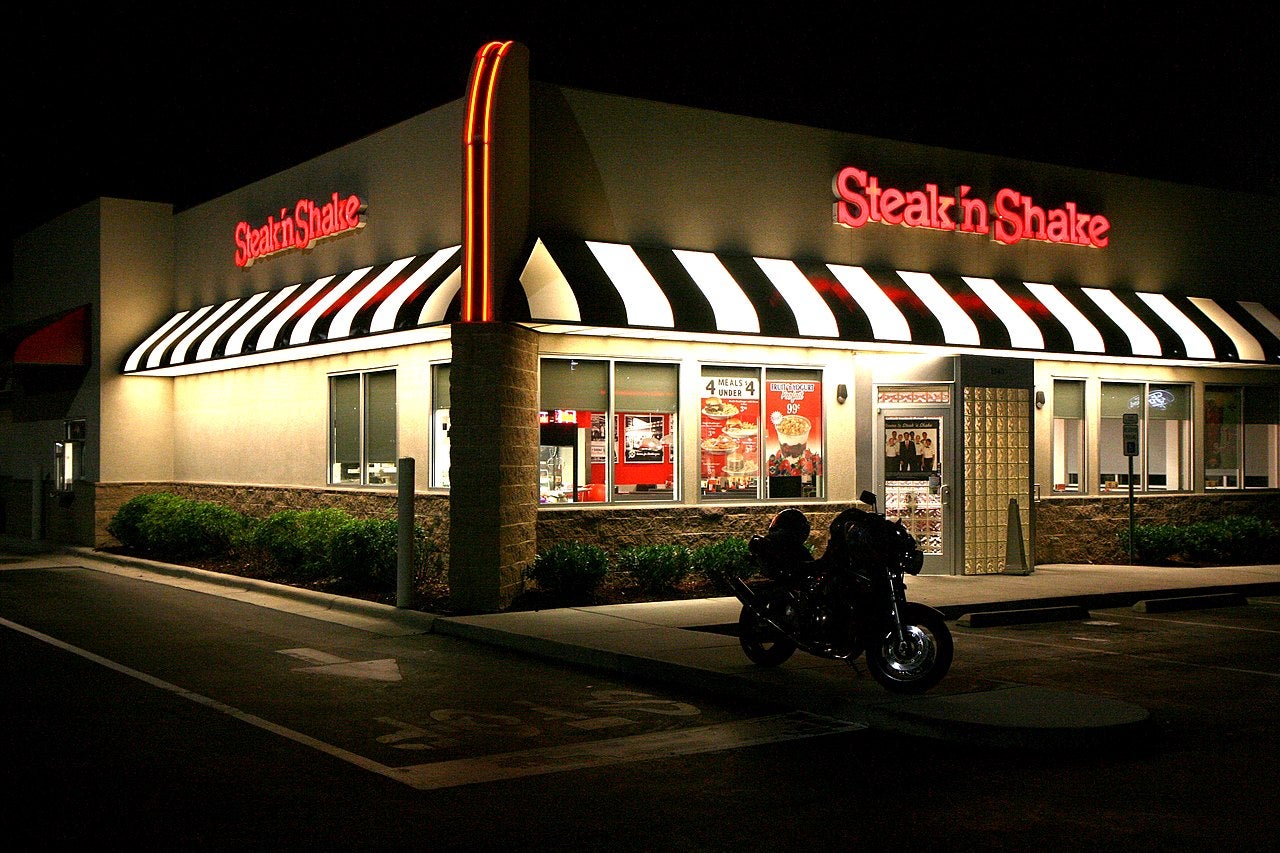 American casual restaurant chain Steak 'n Shake has revealed plans to launch 12 new restaurants by the end of the first quarter of this year.
The chain opened 33 restaurants in the previous quarter. It said it is on a growth trajectory with robust new unit economics.
Earlier, Steak 'n Shake closed its restaurants that did not deliver excellent customer service.
The chain has now turned to a new owner-operator model, with all its unit being awarded to operators to offer 'legendary' customer service.
As part of the programme, owner-operators are required to invest a total of $10,000 while a typical franchising opportunity could cost more than $2m.
Steak 'n Shake said its owner-operators earned $161,000 on average in their first year.
Steak 'n Shake CEO Sardar Biglari said: "By paving the way for franchise partners to live the American Dream, we are providing them with an opportunity to attain financial liberty. A salient point for those who become America's ablest restaurant operators is that neither birth nor pedigree, ethnicity nor religion is an obstacle to success.
"A franchise partnership is a passport that cannot be purchased but only earned. It takes talent, along with the passion, to serve others, a rare combination that is woven into the character of each individual we accept."
"Doubtless, a good number of our partners will become millionaires. But make no mistake, we are not minting millionaires but are merely providing the means — they are earning every penny."
Meanwhile, Steak 'n Shake is also looking to remodel its restaurants. The chain, which recently emerged debt-free, has fixed its unit economics during the last 12 months.
Founded in 1934, Steak 'n Shake currently has more than 500 locations globally. Owned by Biglari Holdings, the chain owns much of its real estate.