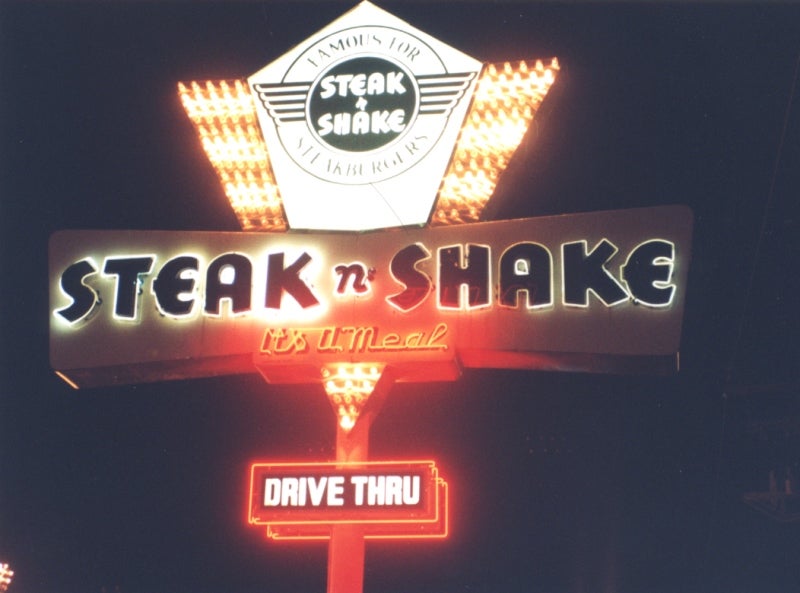 American casual chain Steak 'n Shake has reopened a restaurant at 10459 Page Avenue in St Louis, Missouri in the US.
The restaurant was reopened under its franchise partnership programme and is being operated by franchise owner Linda Metz.
Metz said: "I am excited to have this restaurant back open and serving guests again. Steak 'n Shake has been a staple in St Louis for many years and I am so thrilled to continue the brand's legacy while fulfilling my dream of owning my own restaurant."
The company will hold a reopening celebration at the restaurant on 16 July to marks its launch.
In addition the company worked through its franchise partnership programme is granting the rights necessary to operate a franchised Steak 'n Shake restaurant business. The company is franchising 400 company-operated restaurants.
Steak 'n Shake franchise operations chief financial officer Tom Murray said: "We are very pleased to reopen our restaurant in St Louis under Linda's leadership. The franchise partnership program gives operators like Linda the opportunity to live the american dream of business ownership and to serve our guests in the most hospitable manner."
Based in Normal, Illinois, Steak 'n Shake is a wholly owned subsidiary of Biglari Holdings. It operates more than 600 restaurants across the US and globally.
The company serves a range of menu items including premium burgers and shakes to its customers.
In another development, the Lucas County Health Department has closed two Toledo-area Steak 'N Shake locations due to "immediate threat to public health", reported 13abc.com.
The locations will remain closed until all pending cleaning and maintenance issues are fixed.