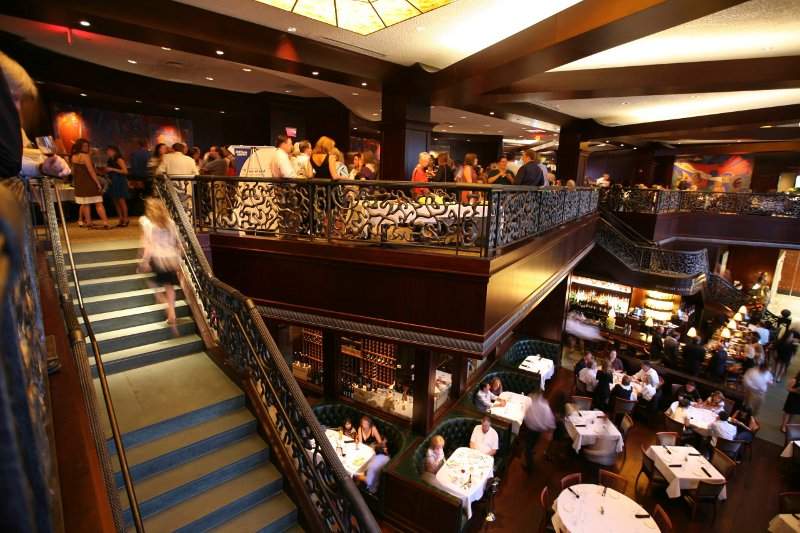 American steakhouse chain Del Frisco's Restaurant Group has completed the acquisition of US-based Barteca Restaurant Group for $325m.
Barteca Restaurant Group operates two brands, Barcelona Wine Bar and bartaco, with 31 locations across ten states and Washington D.C.
Barcelona Wine Bar is a Spanish restaurant concept currently operating 15 restaurants and serving a selection of tapas and specialties from Spain and the Mediterranean, along with 400 Spanish and South American wines.
Bartaco currently operates 16 restaurants offering upscale street food, a range of flavours from the Mediterranean and Asia, and cocktails crafted from artisanal spirits and freshly-squeezed juices.
Following this transaction, Barcelona and bartaco will be referred to as Del Frisco's Emerging Brands.
Del Frisco's Restaurant Group chief executive officer Norman Abdallah said: "We are excited to have completed the acquisition and look forward to what we can achieve with our Emerging Brands.
"Barcelona and bartaco provide the Del Frisco's portfolio with significant growth and development opportunities, enabling us to capture market share in the experiential dining segment, while mitigating the risk of seasonality and economic downturns from our more steak-centric concepts.
"The 'new' Del Frisco's will continue our corporate mission of celebrating life in restaurants through great food, wine and hospitality, allowing us to create truly memorable experiences for our guests, empowering our team members, and enabling our shareholders to reap the competitive advantages that our 'experienced-based' lifestyle brands provide us in the marketplace."
Jeff Carcara will serve as the CEO of Del Frisco's Emerging Brands and report to Del Frisco's CEO Norman Abdallah.
Carcara will lead the Barcelona and bartaco brands with members of his senior management team.
In addition, the steakhouse chain has hired a consulting firm to work on the Emerging Brands' integration plan, which is expected to complete over the next 12-18 months.
The Del Frisco's steakhouse chain consists of 82 restaurants across 24 states and Washington D.C., including Sullivan's Steakhouse, Del Frisco's Grille and Del Frisco's Double Eagle Steakhouse.