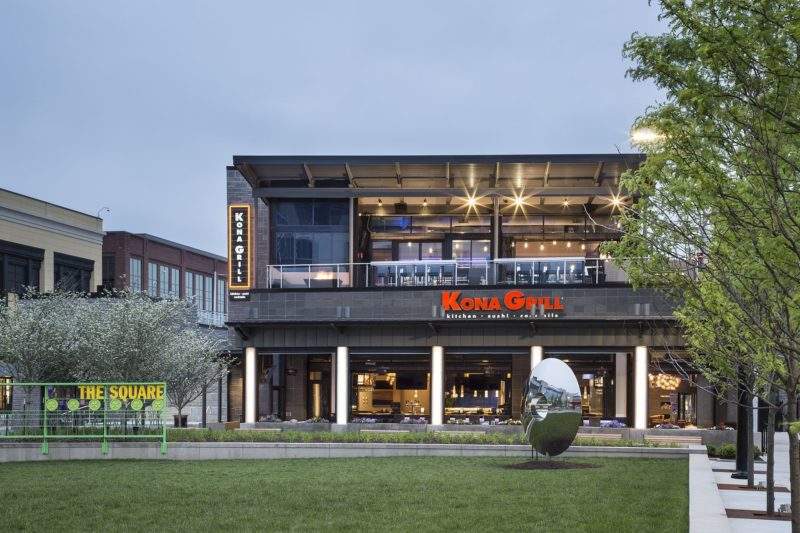 The One Group Hospitality parent company of STK Steakhouse, has agreed to acquire certain assets in Kona Grill's Chapter 11 bankruptcy for approximately $25m.
As part of the agreement, the ONE Group and its subsidiary Kona Grill Acquisition (KGA) will buy the remaining 24 domestic Kona Grill restaurants, as well as assume certain contracts, including two international franchise licenses.
The deal also covers the global rights to the Kona Grill brand and other intellectual property such as trademarks, domain names, menu recipes, and customer databases.
The company, which will also assume the working capital liabilities of approximately $11m, plans to finance the deal with a new financing facility and cash on hand.
The ONE Group president and CEO Emanuel Manny Hilario said: "Through this transaction, we believe we can leverage our corporate infrastructure and operating expertise, particularly our bar-business know-how and VIBE dining, to drive improved performance in many of the same ways we have substantially improved comparable store sales and overall profitability at STK."
The transaction is currently subject to financing conditions, the approval of the US Bankruptcy Court for the District of Delaware, and other customary closing conditions.
The ONE Group expects to merge the assets with the company in about 12 months following the completion of the transaction.
Hilario added: "The acquisition of Kona Grill also provides us with a complementary concept to STK, potentially creating another long-term growth vehicle once we fully integrate the restaurants into The ONE Group.
"The remaining 24 domestic restaurants, down from 40 at year-end 2018, reflect a strong base of high performing restaurants in attractive markets. We look forward to maximizing the multiple opportunities that this acquisition will provide to create long-term shareholder value."
Kona Grill offers a range of menu items including sushi, and specialty cocktails through 24 locations.
The company has two restaurants, currently being operated under a franchise agreement in Dubai, UAE, and Vaughan, Canada.