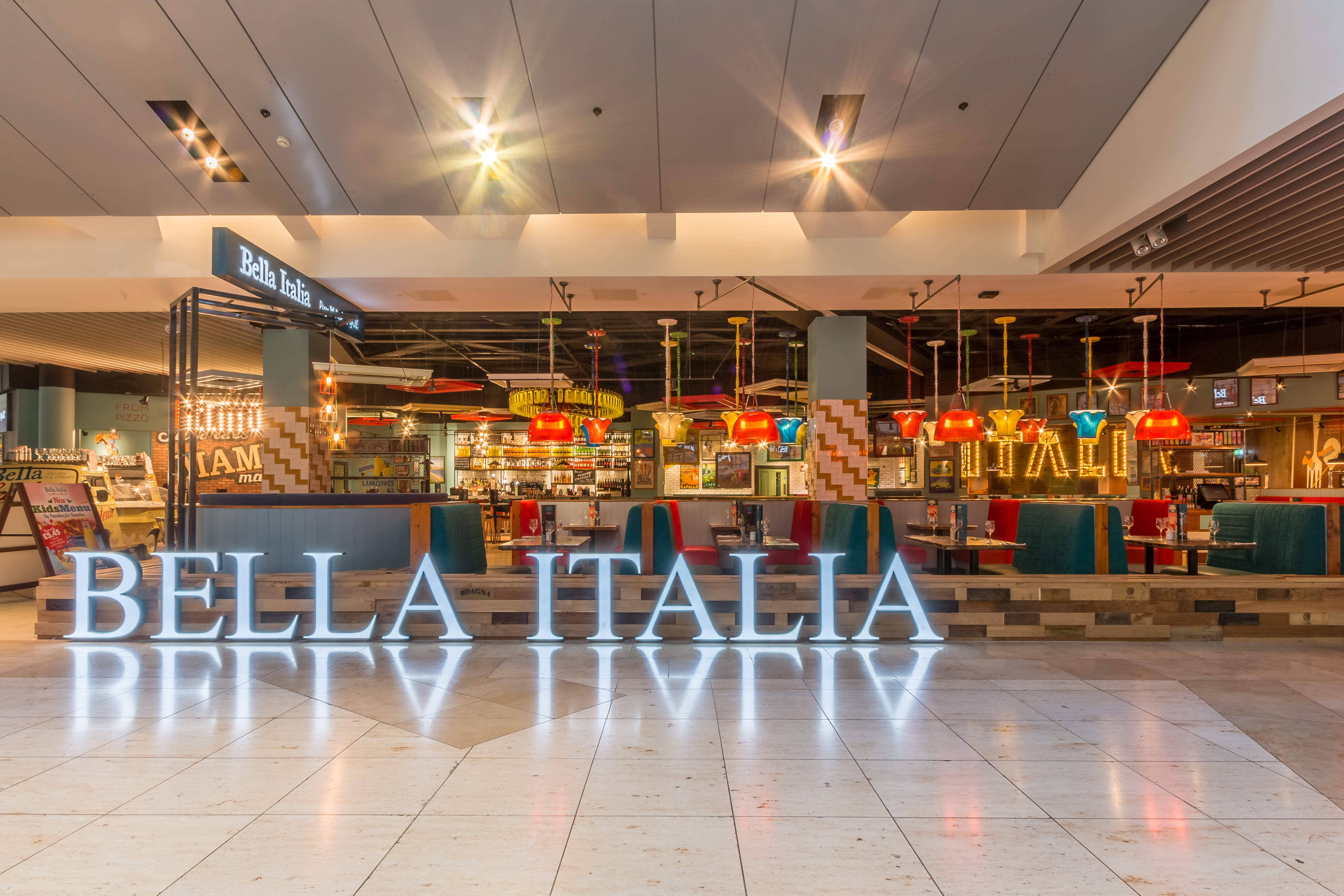 Total pre-tax profits at the UK's top 100 restaurant groups have fallen by 64% in the past year from £345 million to £125m, new research has found.
Of them, 35 companies are now operating at a loss, which has risen by 75% in the last 12 months as "trading conditions have become increasingly difficult."
According to accountancy group UHY Hacker Young (who conducted the research), over-expansion and soaring costs, including rising business rates, increased supplier and staff costs and poor footfall, are among the greatest causes.
The news follows a number of "large-scale" closures across the country – from brands such as Jamie Oliver's Restaurant Group and the Casual Dining Group (which owns Café Rouge and Bella Italia) – who recently reported an 18% increase in losses to May 2017 to £60 million.
Claiming the government "could do more" to help the sector and smaller restaurants in particular, UHY Hacker Young partner, Peter Kubik, explained: "The restaurant industry has grown ahead of demand in recent years and is now going through a necessary period of consolidation and restructuring to remove excess capacity.
"The industry's woes should be temporary while it deals with this process, as long as consumer confidence can be maintained. Our view is that many of these chains that are running at a loss are very sustainable businesses once those excess branches are shed.
"Trading conditions over the past year in particular have become more difficult for restaurants, particularly with rising inflation and recent dips in high street footfall. Above-inflation rises in the National Minimum Wage are very hard to sustain in low margin businesses.
"The rise of Deliveroo has also had a mixed impact on restaurants because it has often deprived them of sales of alcohol and other drinks, which are normally high-margin sales in restaurants.
"The government is moving in the right direction in reducing business rates, but more can be done. Some commentators say that rates for some businesses could rise by over £24,000 in the next five years."