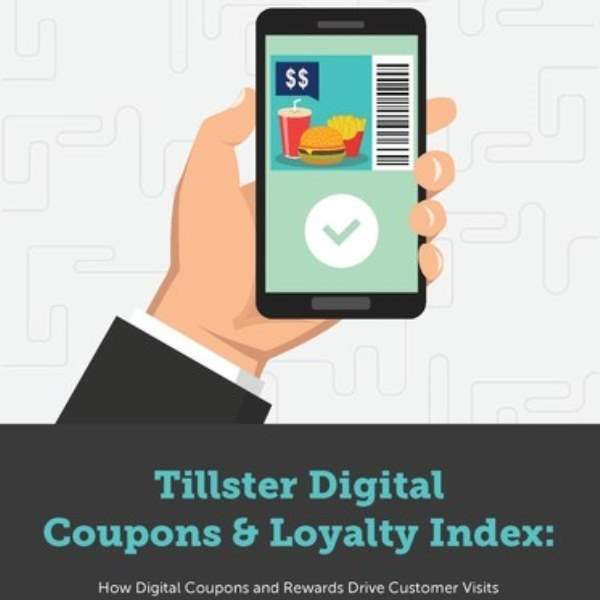 A study conducted by Tillster, a US-based provider of digital solutions for restaurants, has shown that QSR and fast casual restaurants customers are driven by digital coupons and rewards.
The study, Digital Coupons and Loyalty Index, was conducted in collaboration with research firm SSI on the usage of digital coupons and loyalty programmes of more than 2,000 QSR and fast casual customers.
Around 80% of QSR and fast casual customers agreed to visit a restaurant when offered digital coupons or part of a rewards programme.
According to the study, customers are willing to shift brands or would try a new brand when digital coupons were offered.
Tillster CEO Perse Faily said: "We facilitate more than 50 million orders a year, for many of the largest restaurant brands in the world.
"It's clear that digital savings are no longer just for the tech-savvy or for the price-conscious. App-based rewards are today, as our study shows, an important driver of brand loyalty and a growth opportunity in QSR and fast casual dining."
In addition, the research found that loyalty and rewards programmes increased restaurant visits from customers of all age groups and income brackets.
The study also suggests that launching digital coupons and loyalty programmes at the right times and places will allow restaurants to drive incremental revenue, reward loyalty as well as target personalised offerings.