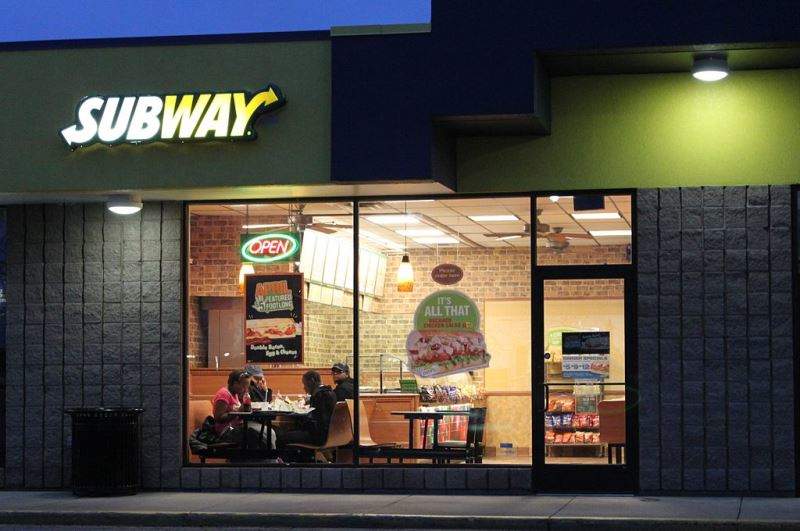 US-based fast-food restaurant chain Subway has chosen Amsterdam-based Adyen to enhance its online payment platform in North America.
Adyen will provide automated on boarding for franchisees and a franchisee dashboard comprising simple reconciliation of all payment methods, refunds, and terminal fleet management.
It will also offer support for preferred payment methods, including mobile wallet, loyalty rewards, in-app payments, POS terminals and gift cards.
The payment platform will also provide a single data view and shopper insights across all channels and franchisees.
Subway chief information officer Mike Macrie said: "Our goal remains the same, to provide guests with a world-class and seamless Subway experience.
"As we continue our digital push to offer our guests greater convenience and more options, Adyen's payment platform will further allow Subway to bring the latest digital payment technologies to market while removing operational complexities for our Franchise Owners."
Adyen chief operations officer Kamran Zaki said: "We are thrilled to be partnering with Subway. Together we are streamlining operations, increasing efficiencies and creating new pathways to building customer relationships in this digital age.
"We are excited to offer a solution that not only simplifies business for QSRs, but also makes the experience better for their franchise owners and consumers alike. Adyen's platform provides the flexibility to meet shoppers' needs today and tomorrow."
Last December, McDonald's reached an international mobile app payments agreement with Adyen.
Other customers of the Adyen include Facebook, Microsoft, Uber, Spotify, L'Oréal, Casper and Bonobos.