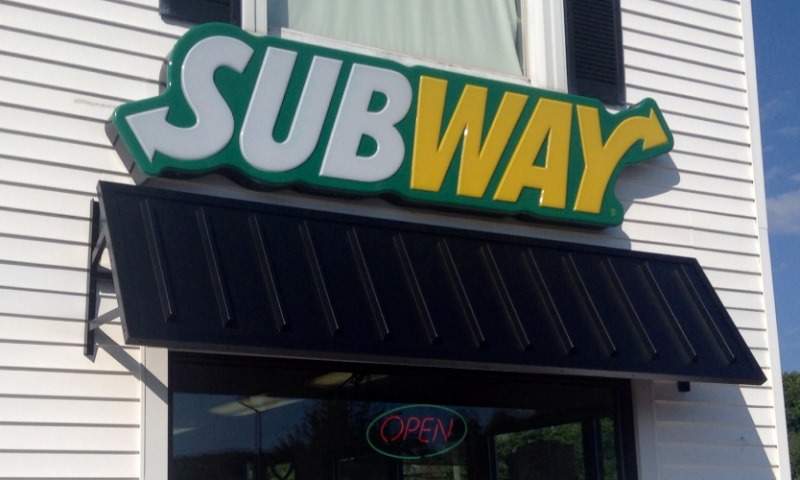 US-based chain Subway has appointed the company's chief business development officer Trevor Haynes as interim CEO effective immediately.
Subway has taken this decision after current CEO Suzanne Greco informed the company of her retirement from the role.
Greco will officially retire on 30 June this year and serve as a senior advisor to the company. The restaurant chain is currently looking for a permanent CEO.
Subway shareholders said: "We would like to express our deep appreciation to Suzanne for her lifetime of service in building Subway into one of the world's greatest successes.
"She was there when the first sandwich shop opened, and as CEO she focused on helping the company adapt to a more competitive and dynamic environment.
"We are optimistic about the brand and look forward to working with the next CEO."
"As we work with Suzanne on a smooth transition for the business we cherish, we are grateful for her extraordinary contributions and her insightful and dedicated leadership.
"We are optimistic about the brand and look forward to working with the next CEO to ensure a robust future for the company."
In his new role, Haynes will be responsible for the day-to-day operations of the company and will work together with Greco to ensure a smooth transition.
Currently a member of the executive leadership team, Haynes joined Subway in 2006 as a territory manager in Australia.
In 2009, he worked as the company's senior area development manager in the UK and Ireland and then served as the operations global director in Milford, Connecticut from 2014.
Greco said: "Subway has been part of my life since I was 7 years old. I love the brand and the company, and I always will, but it's time for me to have more balance in my life.
"I feel very good about the strategic moves we've made in the last three years, and I have confidence in the future of the company."