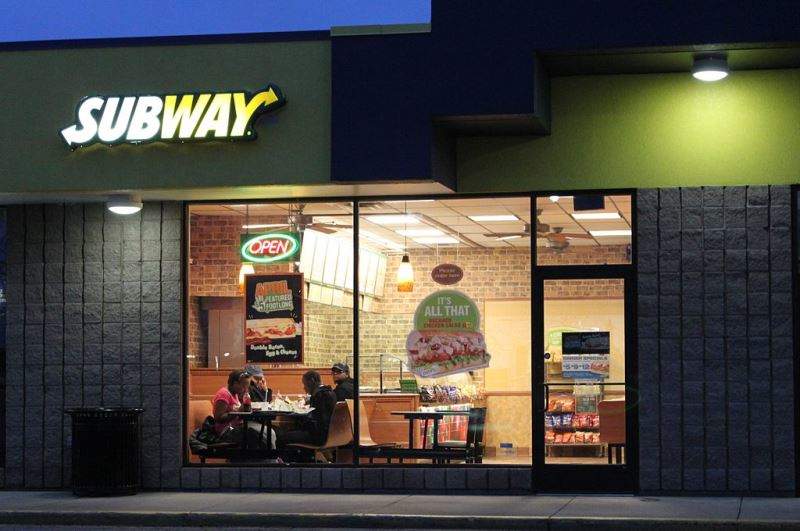 American sandwich chain Subway has partnered with four major online delivery platforms to offer food from across 9000 restaurants in the US.
As part of the deal, DoorDash , GrubHub , Postmates and Uber Eats will deliver sandwiches, wraps and salads to customers from Subway restaurants.
Subway global convenience senior director Michael Lang said: "Delivery is more than just giving our guests a way to order the sandwiches they want.
"We want to connect with consumers and give them the convenience of choice, whether it's in a customised, made-to-order sandwich or in how they get their meals.
"Amazing partners like DoorDash , GrubHub , Postmates , and Uber Eats give us the opportunity to reach guests wherever they are and whenever they get a Subway craving."
The restaurant chain is also planning to add more restaurants to the delivery network.
Subway currently operates around 44,000 restaurants in more than 100 countries offering a range of menu options such as subs, soups, and snacks.
DoorDash offers delivery services in more than 1,200 cities across the US and Canada.
GrubHub operates a network of more than 85,000 restaurant partners in more than 1,600 US cities and London. Postmates currently offers millions of deliveries a month in 385 US cities and Mexico through a network of 250,000 merchants.
Uber Eats operates a network of 100,000 restaurants across 293 cities in 35 countries.