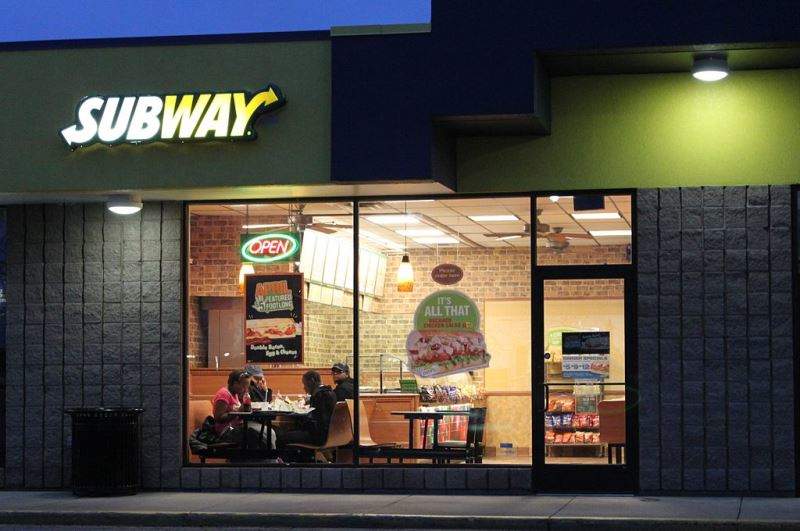 US fast-food sandwich restaurant chain Subway has reportedly said that it may terminate franchisee agreements over staff underpayment issues in Australia.
The company has made this decision after an investigation by The Age and The Sydney Morning Herald (SMH).
Australian independent statutory agency Fair Work Ombudsman (FWO) has started an investigation against the company.
An unidentified FWO spokesperson was quoted by SMH as saying: "The Fair Work Ombudsman's investigation in relation to the Subway chain is ongoing, and it is therefore not appropriate to provide further comment at this time."
Meanwhile, Subway spokesperson told SMH that its franchisees were the 'face of Subway' and, therefore, must meet all regulatory requirements, failing which will face disciplinary action.
The spokesperson added: "Failing in their commitment to uphold these will result in enforcement action and continued non-compliance may lead to termination.
"All the restaurant employees are entitled to payment for hours worked, including for training.
"Any employee who believes they have been paid incorrectly by a franchise owner is encouraged to report this to Subway for investigation, through a dedicated employee hotline."
In March, FWO stated that former franchisee G & Z United paid $65,438 in penalties for underpaying a Chinese worker at two Subway outlets in Sydney.
Research firm Technomic report was cited by the publication as saying that the store count of the restaurant chain has reduced from 1,444 in 2015 to 1,311 stores this year.