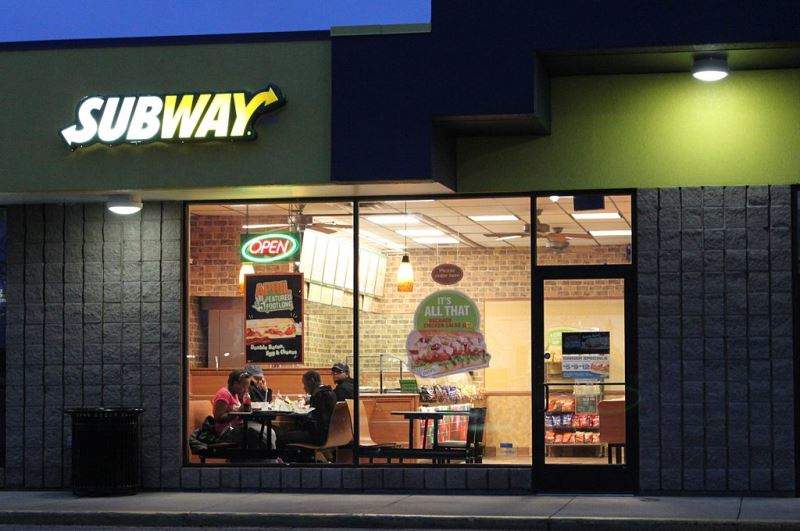 Fast-food sandwich restaurant franchise Subway is planning to remodel more than 10,500 restaurants across the US by the end of next year.
The remodelled restaurants will feature a new design and décor. Approximately 25% of the redesign costs will be covered under a multimillion-dollar grant programme.
The grant programme and the restaurant transformation are part of the company's effort to offer enhanced guest experience.
As part of the of restaurant transformation, the fast-casual chain is focusing on three key initiatives including updated, modern restaurant redesigns; new flavours, tastes and menu options; and convenience and enhanced customer service for guests.
The company already completed around 1,400 remodels and is currently working on 900 remodels worldwide.
Subway chief development officer Don Fertman said: "Our franchise owners and their staffs work hard every day to deliver a great Subway experience for their guests.
"By participating in the remodel programme, franchise owners are making a commitment to enhancing their guests experience, and showing their trust in the brand. Together, with all that is going on with our global transformation, we are taking this brand to an exciting new level."
Last year, Subway announced plans to enhance flavours and create a more personalised guest experience to customers in the restaurants with an $80m investment.
This transformation programme is currently available for free to all franchise owners across 14 countries, including France, Brazil, Singapore and Australia.
As part of the programme, the restaurant chain offers Flavor Stations, which allow guests to customise their sandwiches and salads; and Beverage Stations featuring beverages such as tropical strawberry lemonade and pomegranate limeade.