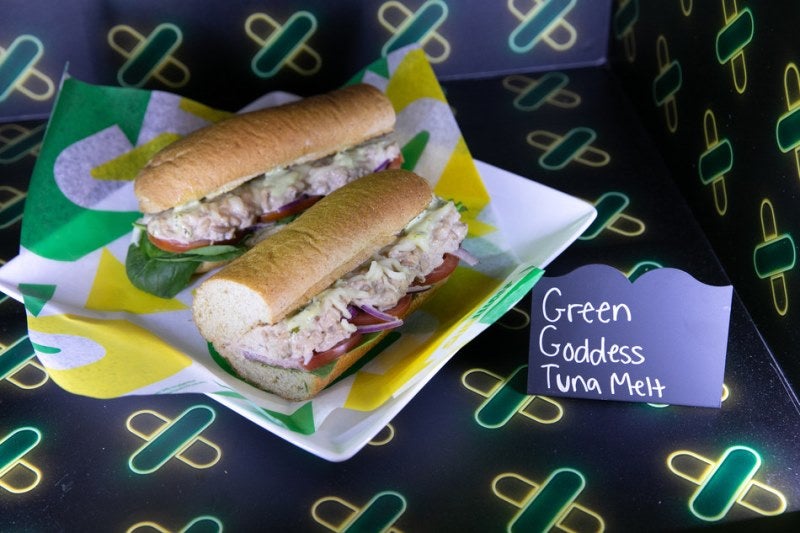 Restaurant chain Subway has committed to serve 'only' cage-free eggs across the Asia market following an investigation by non-profit organisation Lever Foundation.
Lever Foundation conducted an undercover investigation into Subway's egg supplier in Taiwan and identified eggs and cages spread with faeces and hens with feathers torn off their bodies.
The non-profit organisation has been running various campaigns over the past several months targeting Subway customers in Japan, Korea, Malaysia, Singapore and Taiwan and asking the company to make change.
The announcement was made by Subway China and follows similar move by the restaurant chain in North America, Europe, Brazil and Australia.
In a statement, Subway China said: "In Asia, one of our key markets, we have plans to go cage-free and are working closely with our local procurement and suppliers, as well as related government organisations.
"Market demand is growing faster than the suppliers can convert at the moment. The good news is there are suppliers committed to converting to cage-free production."
"The good news is there are suppliers committed to converting to cage-free production."
Subway has nearly tripled its store count in Asia since 2010 to over 2,400 restaurants across the continent.
In another development, Subway has extended its partnership with media brand Tastemade to expand its global food innovation alliance.
The partnership was first announced in August last year in a bid to drive global food innovation and enhance the customer experience by leveraging consumer trends and insights.
Both companies have developed hundreds of menu items using data and insights derived from the Tastemade platform audience, as well as tested them to introduce on the Subway menu.
As part of the latest expansion, they will now work collaboratively to create menu items that complement Subway's current offerings.
In addition, Subway has introduced Green Goddess Tuna Melt across more than 3,000 US restaurants. The item will be available through 24 April.