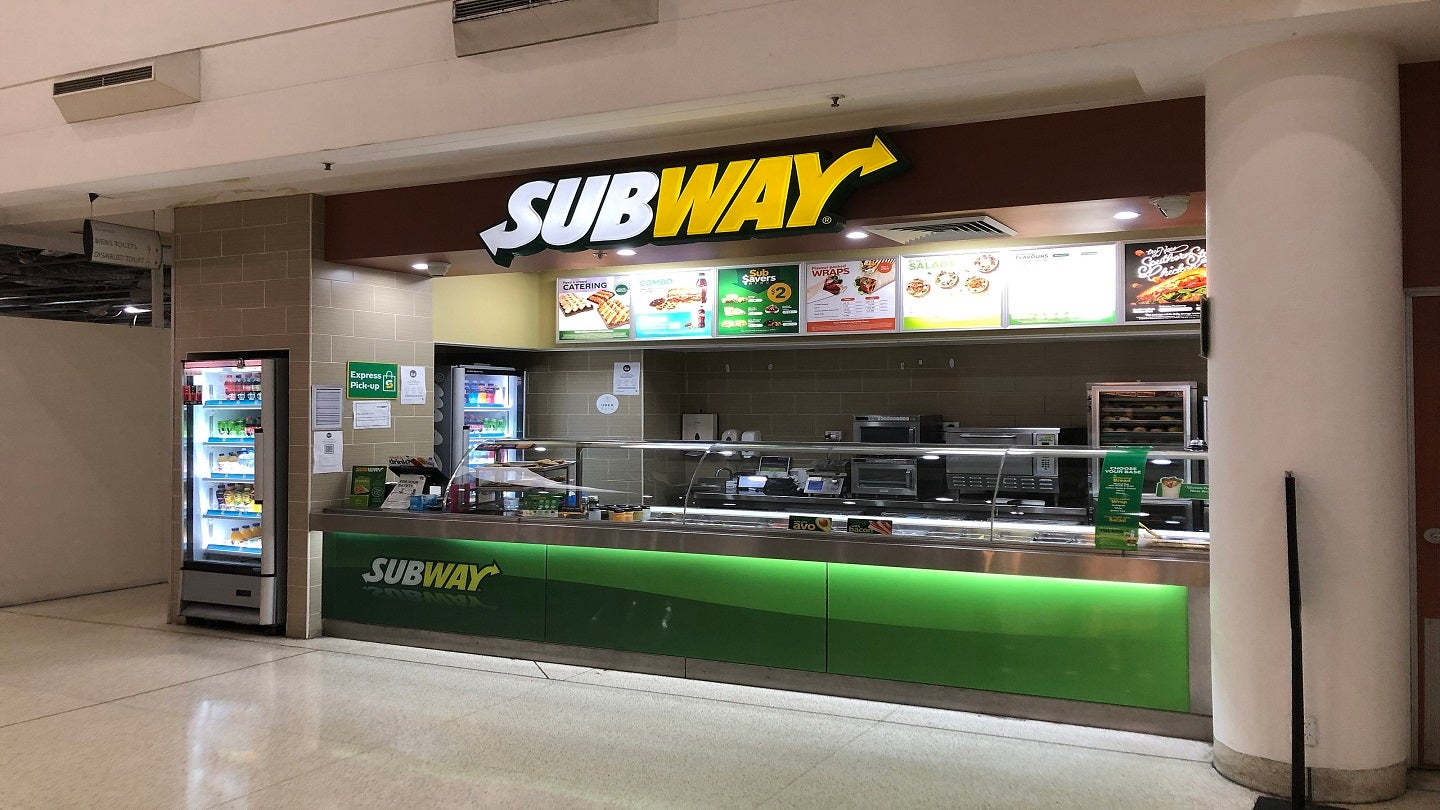 US-based sandwich restaurant chain Subway is said to have pushed back bidding deadlines amid low interest from prospective buyers, according to New York Post.
The move is said to have increased the prospect of a reduced sale price.
According to the news publication, insiders are now expecting a price for the restaurant brand at upwards of $7bn, which is lower than the $10bn it was looking for when the auction news was reported in January.
Subway started accepting initial bids for the sale in February this year, though it did not set a deadline for second-round bids.
Sources familiar with the development noted that a delay would give additional time to the suitors for carrying out due diligence.
Private equity companies including Bain Capital, Clayton, Dubilier & Rice and TPG Capital, are said to have been vying for Subway, according to a source with knowledge about the situation.
Another source added that big restaurant brands including Yum Brands! and Restaurant Brands International, which have the potential to pay a higher price, were not keen in participating in the bidding race.
A Subway spokeswoman refused to comment on the matter. Last month, The Goldman Sachs Group's asset management arm reportedly entered the race to acquire the sandwich chain with an estimated price tag of $10bn, reported Sky News.