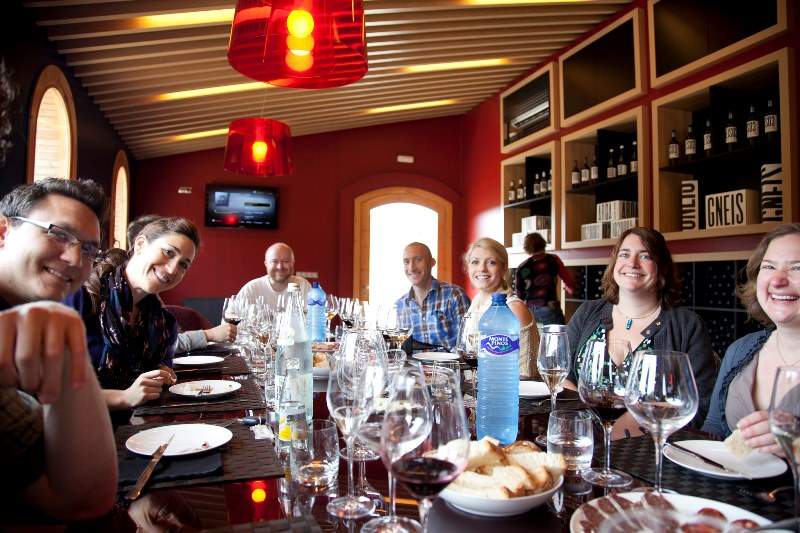 Around 67% of customers limit their wine and beverage choices to regular ones while dining out, according to a survey by digital wine platform CorkGuru.
This is due to the fact that customers refrain from asking the restaurant staff for recommendations as they do not want to bother anyone and for fear of looking uninformed.
The online survey, which was conducted in April 2018 among 1,252 US adults, also identified 27% of diners make food choices they recognise and trust, and only 9% typically ask the staff for a recommendation.
CorkGuru CEO and founder Danielle Gillespie said: "The average mid-size restaurant could have dozens of varietals on their wine list, but only 15% of restaurant-goers say they look to try something new.
"That's a lot of wasted inventory, and a missed opportunity to deliver more exciting wine experiences to guests. You don't have to spend a lot for a good glass of wine, but if you don't know what to look for or are afraid to ask, you're probably not getting the value you want.
"The fact people aren't asking questions is why money is being left on the table for restaurants, and people are getting stuck with what they already know or what they had last time."
In addition, Gillespie suggests diners to choose wine from largest section of the menu, ask server for clarification when they find French/Italian choices on the menu, avoid young red varietals, and avoid the second-cheapest wine in a section while looking for good value.
CorkGuru offers pairing and exploration suggestions to diners as well as assists restaurants in managing their wine inventory.