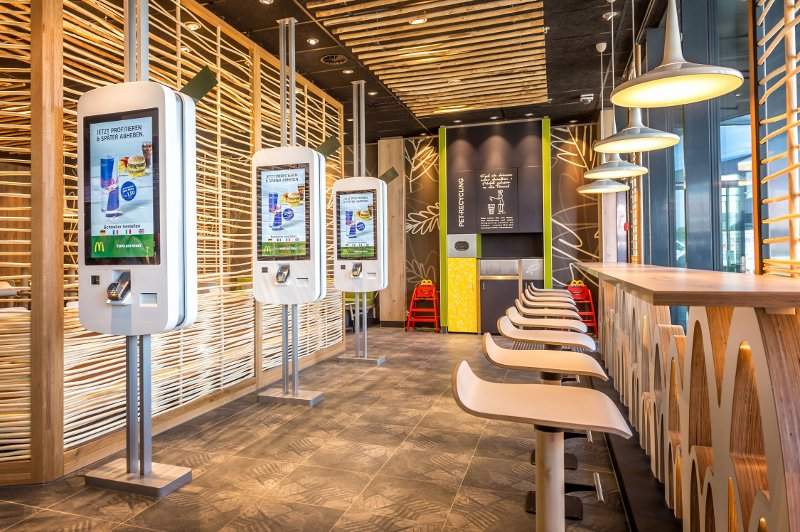 A new survey conducted by Tillster has shown that the demand for self-service kiosks in US quick service and fast casual restaurants will significantly increase in 2019.
Known as Self-Service Kiosk Index, the research was carried out in partnership with research firm SSI and involved participation of 2,000 restaurant customers, aged more than 18 years, from across the US.
Among the participants, 20% of them were from any one US state, and have eaten at a restaurant three times in the past three months.
Conducted from 13 to 15 June 2017 within the US, the online survey found that only 18% of customers have used a self-service ordering kiosk in the last three months.
Meanwhile, 60% of respondents said that they would visit an "establishment more often if self-service kiosks were offered".
Tillster CEO Perse Faily said: "Restaurants are finally beginning to adopt self-service kiosks, and our research shows it's an important offering in the customer's eyes.
"And for restaurants, kiosks have proven to be optimised to achieve key objectives, such as increasing check size or improving the speed of service."
According to Tillster, kiosks provide a faster experience by speeding-up ordering and check-out process for customers rather than driving them away from their favourite establishment due to the burden of standing in long queues, especially during busy times.
The index, which offers insight into customer ordering habits with self-service kiosks, attempts to show how restaurants can bank on kiosks to realise more sales and experience more visits from customers of all age groups.
Faily added: "Customers of all ages are now looking for digital interactions in restaurants, especially ones that provide them with a faster and easier dining experience."
Tillster serves more than 100 global and regional brands, including Burger King, Baskin-Robbins, KFC, McAlister's Deli, and Pizza Hut.