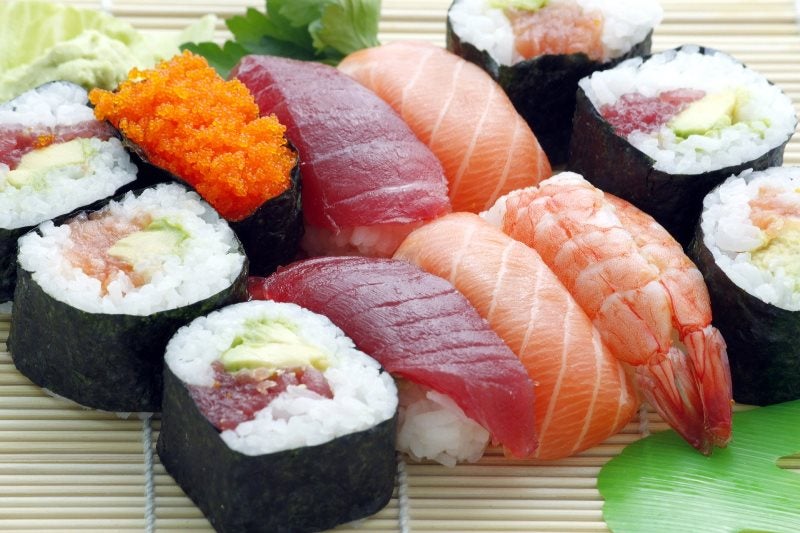 Miami-based sushi restaurant Sushi Sake has unveiled plans to expand its business across the US through franchising.
The restaurant plans to open five new locations this year.
Initially, Sushi Sake aims to expand to key Florida markets and subsequently open new restaurants across the south-east and Texas.
It will target urban and suburban markets with potential franchisees operating single or multiple outlets.
Additionally, Sushi Sake will provide the franchisees with the necessary training and systems to run the business.
Franchise Development vice-president Jose Schwank said: "We are looking for qualified franchisees in the hopes of opening a total of ten restaurants in Jacksonville, ten in Tampa, eight in Orlando, five in Florida's capital city over the next several years.
"After that, the Carolinas and Georgia are primed for growth. What's great is that we offer two different build out options for our franchisees: a neighbourhood sushi bar and then a higher end teppanyaki house / sushi bar combo with a larger footprint."
Co-founded by Angel and James Aguayo, Sushi Sake opened its first location in 2009 to offer late-night, Asian fusion dining options to the customers. Currently, the restaurant chain has 15 outlets.
In addition to sushi, the restaurant serves traditional Japanese cuisines such as hibachi, teriyaki and sashimi.
Angel Aguayo said: "Sushi Sake is the sushi lover's go-to destination in South Florida.
"Our devoted guests have driven our growth, and our new franchisees will only help to bring our brand into a new decade of success."