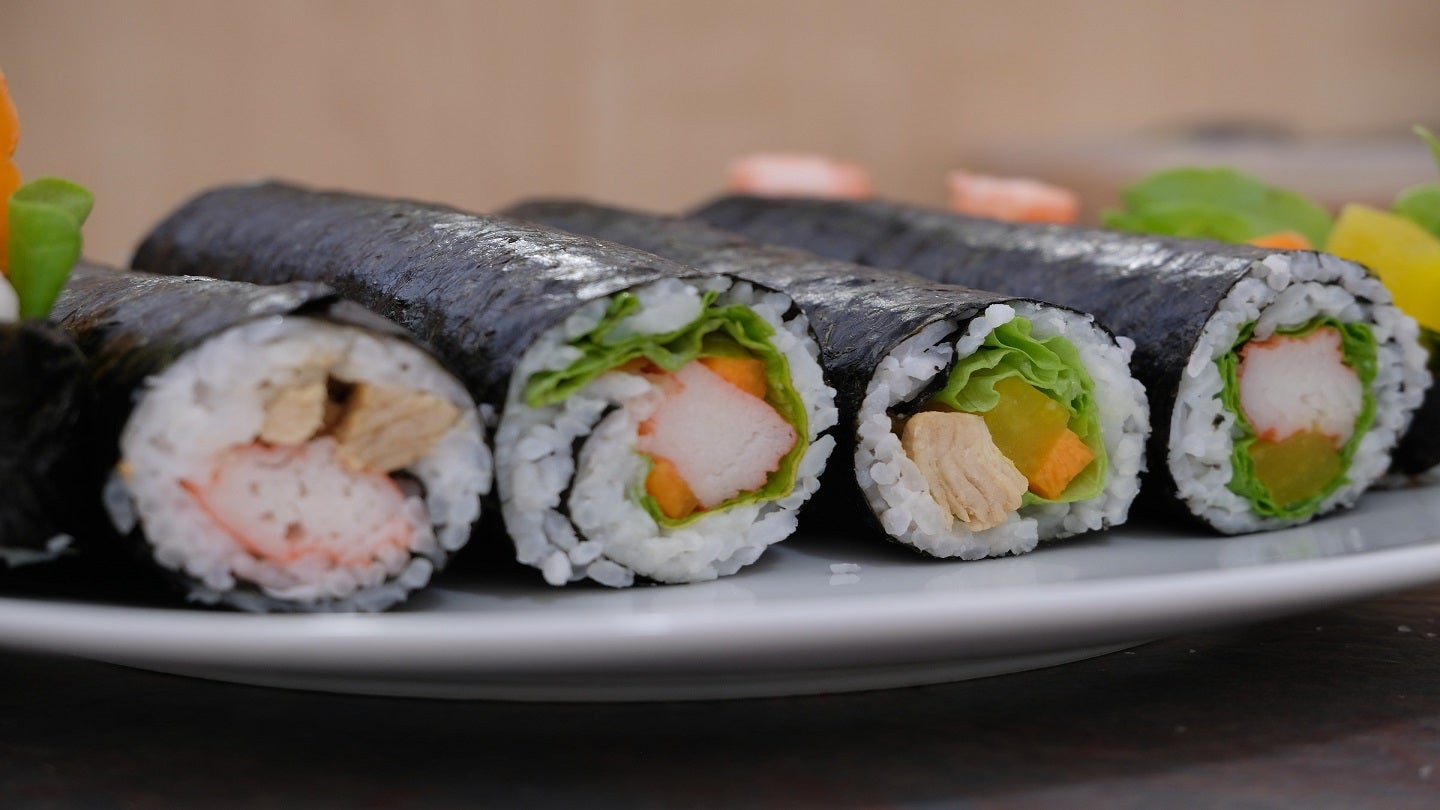 Quick-service restaurant (QSR) chain SushiDog in London has garnered funds in an investment round led by family investment office Middleton Enterprises.
The QSR brand plans to use the £612,000 capital for setting up new outlets in central London this year as well as bolstering its leadership team, Business Leader reported.
The brand eventually aims to launch 30 new restaurant locations across London over the next five years.
SushiDog founder Greg Ilsen said: "Middleton Enterprises have a strong track record in supporting businesses like ours, looking to expand and roll out more units.
"We were impressed with their growth capital investment strategy and their simple and straightforward way of doing business.
"With Middleton Enterprises, it's not just about the funding; they're a valuable partner, offering ideas on how we can achieve growth, as well as strategic business advice. We look forward to working closely with them as we execute our expansion plans."
SushiDog was established in 2018 and offers sushi rolls and sushi bowls.
The restaurant currently operates four restaurants in London, which are located at Soho, Covent Garden, Bishopsgate and Westfield London in Shepherd's Bush.
Middleton Enterprises CEO Jeremy Middleton said: "We were immediately impressed by the founders' ambitious growth plans and knew that we wanted to help them on their journey."