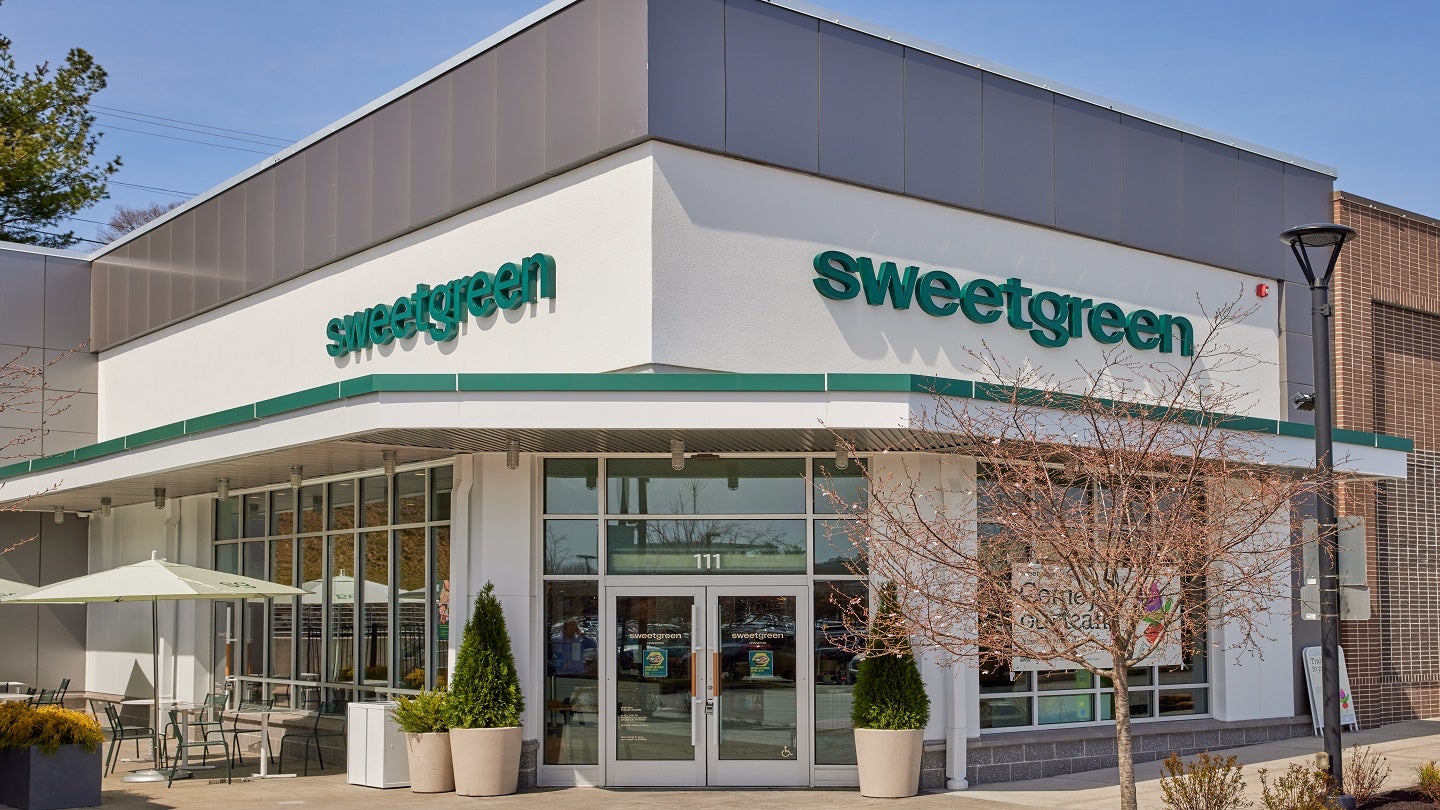 Restaurant brand sweetgreen is set to open its first restaurant in Rhode Island's Cranston City.
It will be the first expansion that the restaurant brand has planned in 2023, aligning with its goal to expand its presence across more suburban communities.
sweetgreen co-founder and CEO Jonathan Neman said: "We're excited to be expanding our New England footprint and to provide the Cranston community with a new healthy and satisfying option.
"We were drawn to Cranston because it's an active, thriving community where we think sweetgreen will flourish. We hope that our guests feel a deeper connection to real food every time they walk through our doors."
Located at The Garden City Shopping Center at 111 Hillside Road, sweetgreen's new store can accommodate 19 indoor diners with banquette seating. It also features a patio for up to 16 people.
The restaurant brand noted that it will be offering its fresh, sustainably focused menu comprising core and seasonal salads, warm bowls and sides at its Cranston outlet.
To ensure fresh produce is delivered each morning, sweetgreen has partnered with Twin Oaks Farm, Red Fire Farm, Maitland Mountain Farm, Tribe/Lakeview Farms and Carlisle Honey to source its beets, carrots, chopped pickles, houmous and honey.
Earlier this month, sweetgreen partnered with Miami restaurant Boia De to launch a new limited edition Boia De Bowl salad bowl.
The Boia De Bowl was launched in February 2022 at sweetgreen's Wynwood location.