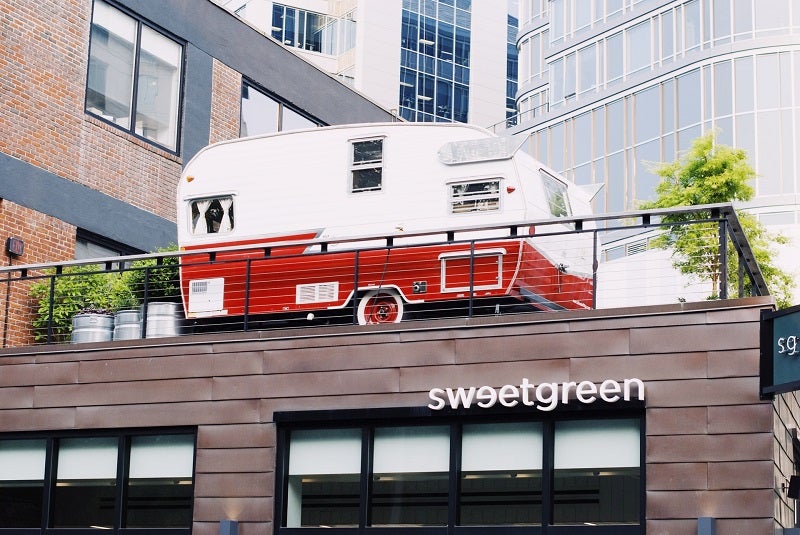 Salad restaurant chain Sweetgreen is reportedly planning for an initial public offering in the US as soon as this year.
Citing people familiar with the development, Bloomberg reported that the chain is working with Goldman Sachs Group for a listing.
Established in 2007 by Jonathan Neman, Nathaniel Ru and Nicolas Jammet, Sweetgreen is claimed to be popular among office workers and currently operates more than 120 restaurants across the US.
In January, the company raised $156m from Lone Pine Capital, which tookn its valuation to $1.78bn, stated PitchBook.
In 2019, it held a $150m funding round that was led by Lone Pine and D1 Capital.
Its other investors include Live Oak Endeavors, Fidelity Investments, Big Loud Capital, Blue 9 Capital, Reshape Holdings, True Ventures and T Rowe Price, reported Bloomberg.
Earlier this month, Sweetgreen entered into a new partnership with professional tennis player Naomi Osaka.
Under the partnership, Osaka agreed to invest in the company and became the youngest investor in the company.
Osaka said: "I'm proud to join forces with Sweetgreen to change the way the world thinks of traditional fast-food sponsorships.
"As an athlete, what I put into my body directly correlates to how I perform and eating delicious, healthy foods fuels my daily routine. I'm excited about the work we're doing together to create a positive impact."
Additionally, Osaka worked with Sweetgreen's culinary team to design a custom bowl, which will make its debut on 20 May.
In June 2019, Sweetgreen acquired meal delivery service Galley Foods in an undisclosed cash and stock deal.
It was the first acquisition for Sweetgreen and was expected to support its operations by leveraging Galley Foods' expertise in logistics technology, live courier operations and high-volume production.