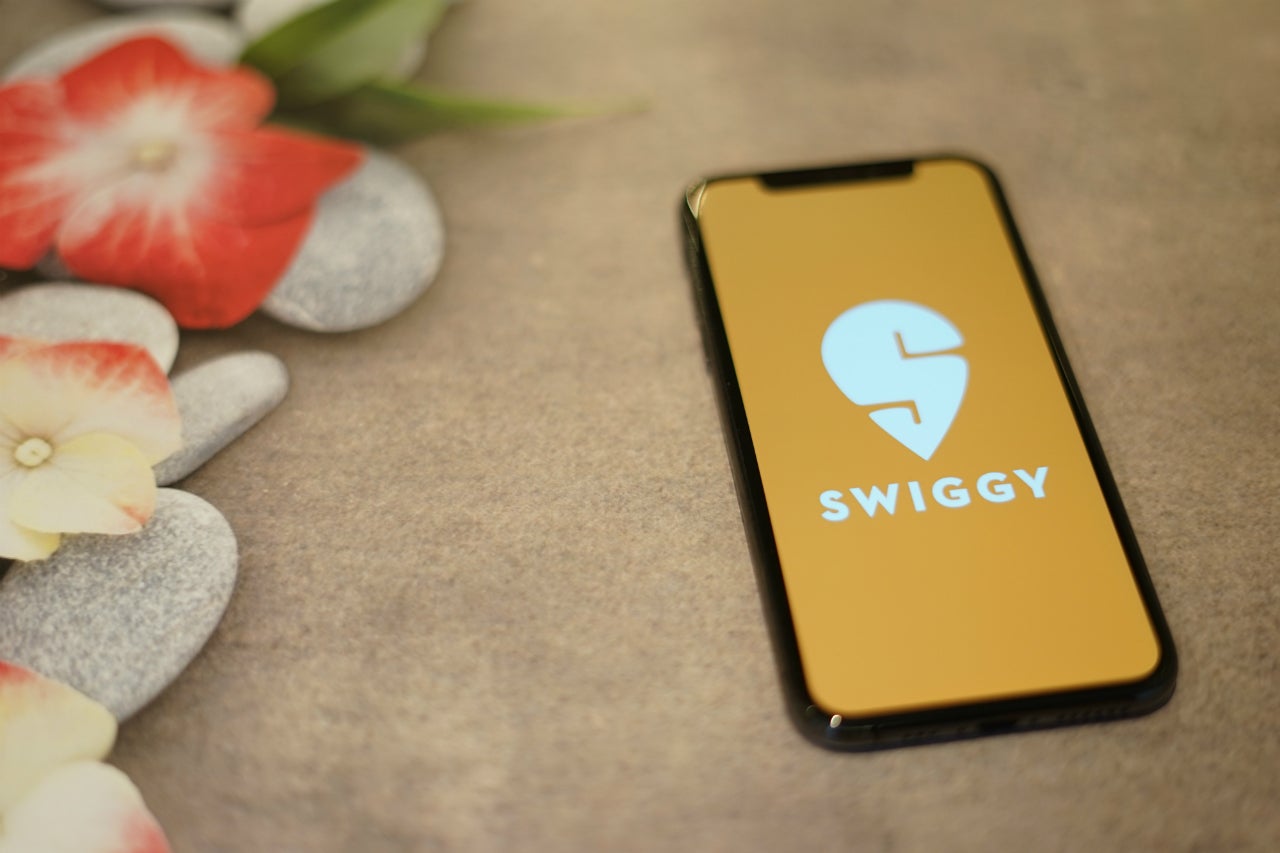 Indian food ordering and delivery platform Swiggy has recorded an 80%-85% rise in pre-Covid-19 order value across the country.
The opening of additional restaurants across the country has helped the platform to recover its business, which was initially hit by the pandemic.
In addition, the ongoing IPL cricket season also led to a surge in orders, helping it to return to pre-pandemic levels.
In a statement, Swiggy said: "Our pan India food delivery has recovered around 80%-85% of pre-Covid order value. In many markets, it is at 95%, some even over 100%. Overall, Swiggy has delivered over 100 million orders since the beginning of the lockdown."
It is said that nearly 200 cities have touched 90% of their pre-Covid gross merchandise value (GMV) levels, while over 70 cities marked a complete resumption to their pre-Covid-19 levels.
Swiggy also noted that while its major markets such as Bengaluru and Chennai are witnessing a quick recovery, the increased migration of customers to Tier 2, 3+ cities due to the pandemic has led to over 80% GMV levels in these cities.
The order value in metro cities is expected to bounce back completely when the offices reopen.
In April, Swiggy set up a relief fund for the safety and welfare of its delivery partners amid the Covid-19 crisis.
The funding will provide 14-day income protection to delivery partners if they are diagnosed with Covid-19.
In a separate development, Tata Starbucks opened a new store at Amritsar in New Delhi, expanding the total number of its stores in the country to 200.
Tata Starbucks is a joint venture between Tata Consumer Products and Starbucks Corporation. It currently operates in 13 cities across India.