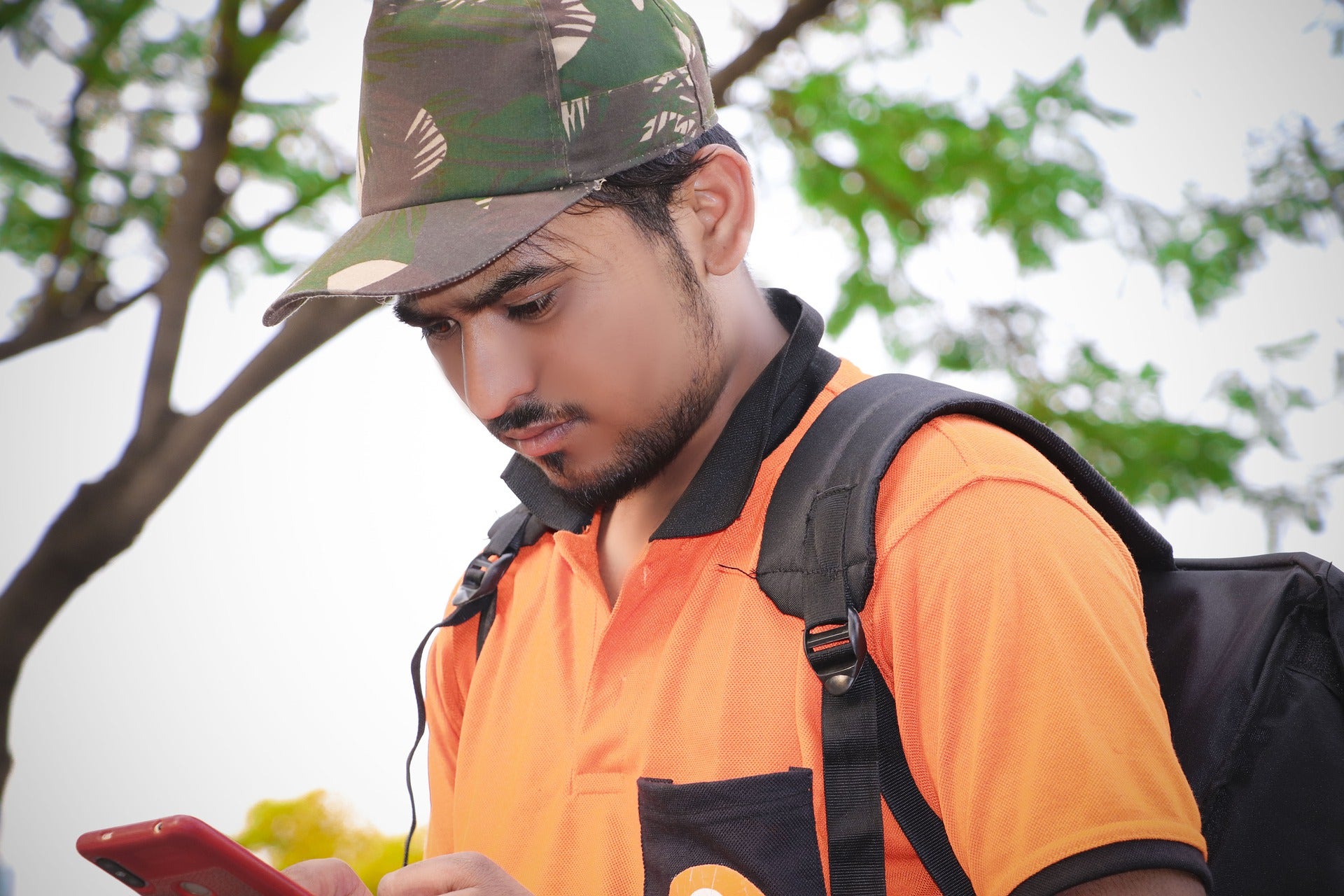 Indian food delivery firm Swiggy has raised $800m through a Series J funding round, which takes its valuation from $3.6bn to $5bn.
In an internal memo to employees, Swiggy founder Sriharsha Majety said that the funding round saw Amansa Capital, Think Investments, Falcon Edge Capital, Carmignac and Goldman Sachs joining as new investors, with participation from existing investors Prosus and Accel as well.
Business Standard reported in February that the company was in talks with new and existing investors to raise around $1bn.
In the letter, Majety stated: "The food delivery business is the strongest it's ever been, and we are now well on our way to drive continued growth over the next decade.
"In addition, some of our new bets like Instamart are showing amazing promise while we have also made strides in setting up some of our other adjacencies for lift-off very soon."
Swiggy Instamart enables customers to order daily essentials and groceries, which are then delivered in under 30-45 minutes.
Swiggy's fundraising comes as competitor Zomato is preparing for a $650m IPO in April. So far, Swiggy has not expressed any intention of going public.
Majety said: "This fundraising gives us a lot more firepower than the planned investment for our current business lines. Given our unfettered ambition though, we will continue to seed/experiment new offerings for the future that may be ready for investment later.
"We will just need to now relentlessly invent and execute over the next few years to build an enduring iconic company out of India."
Swiggy currently has operations in more than 500 cities.
Following some initial difficulties during the lockdown, the delivery platform has now successfully emerged from the Covid-19 pandemic, with their order numbers reaching pre-Covid levels.