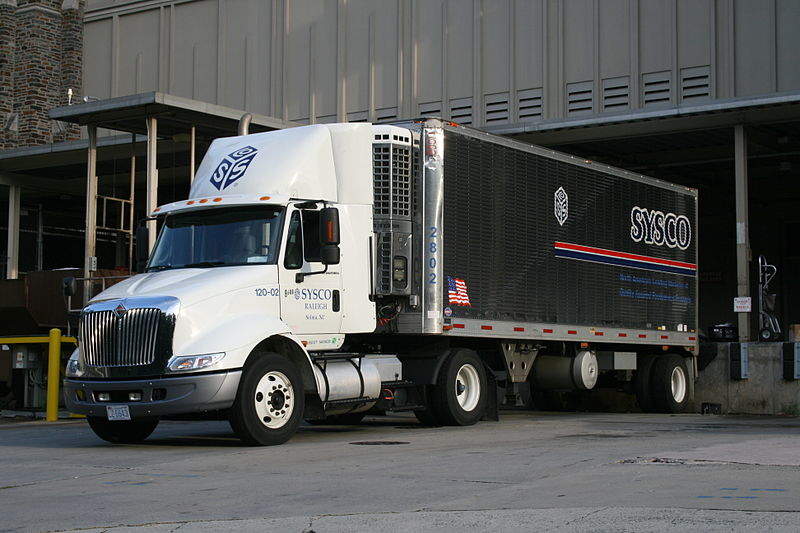 US-based Sysco has purchased the foodservice distribution business of Doerle Food Services, as part of efforts to expand its network in the country.
Financial details of the acquisition remain undisclosed. However, Doerle Food Services has nearly approximately $250m in annual foodservice distribution sales.
The executive management team of the foodservice distribution business is expected to be retained.
Sysco president and chief executive officer Tom Bené said: "Doerle has a sterling reputation of providing the highest quality products, cultivating deep, long-term relationships with customers and suppliers and providing impeccable service. We believe these principles align with Sysco's vision of being our customers' most valued and trusted business partner."
The deal does not include Doerle Energy & Marine.
Founded in 1950 by Paul Doerle, Sr., Doerle Food Services is a family-owned business that has operations in Oklahoma, Texas, Arkansas, Louisiana, Mississippi, and Alabama, US.
Doerle Food Services customer base includes family and white tablecloth restaurants, fast food multi-unit chains, healthcare institutions, casinos, schools, government contracts, and the oil & gas industry.
Bené added: "As part of our strategic M&A plan, Sysco is focused on finding attractive growth opportunities which complement or expand the footprint of our core business.
"The acquisition of Doerle is a great fit for Sysco and reaffirms our commitment to creating value for our customers, associates and shareholders."
Sysco has more than 65,000 associates, operates roughly 300 distribution facilities across the globe, and serves more than 500,000 customer locations.
In January this year, Sysco agreed to acquire UK-based distributor Kent Frozen Foods.